Friends Heart Rending Appeal - Charity Football Match
14th September 2010
... Comments
---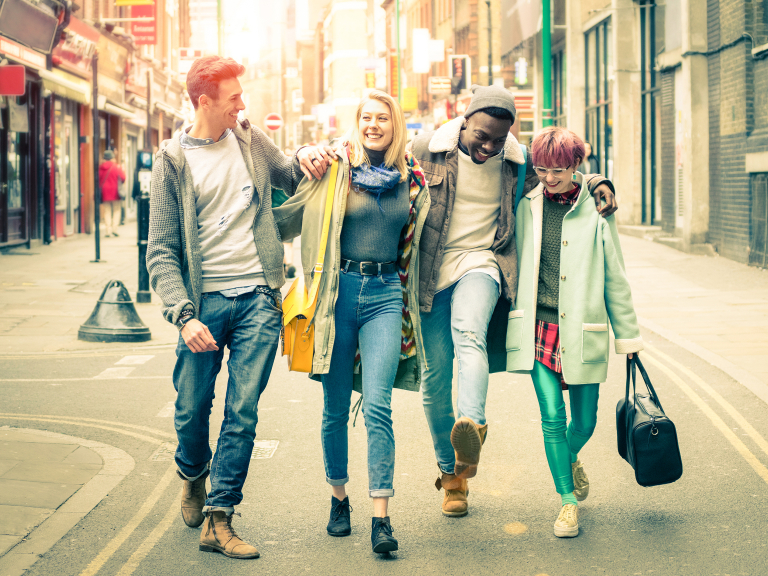 Dear Sir / Madam,                                                                                             
I am writing this personal letter to inform you of a Charity Football Match I am organising on Sunday 26th September 2010. The reason behind this is to help my very good friend Matt Hignett in the only way I can. Matt and I are both twenty eight and we have been good friends since we started primary school together. I am looking to raise funds in order for Matt to adapt to a new way of living after a severe motorbike accident on the 12th May this year.
Aged twenty seven Matt was on his way to work very early in the morning when Matt and his bike parted company. Despite travelling at 30 mph, wearing motorcycle protective clothing Matt sadly slipped on black ice. Fortunately no one else was involved. However, Matt suffered a serious spinal cord injury leaving him permanently paralysed from the chest down. Due to this being a non fault accident no compensation can be claimed. No neurological recovery is expected and he will be a wheelchair user for the rest of his life. He was admitted to the Spinal Cord Injuries Unit at the Royal National Orthopaedic Hospital in Stanmore and has been there ever since, undergoing four major operations wrapped around his birthday and now participating in a rehabilitation programme. His expected discharge date is 20th September.
All entrance fees (£5) for the whole day are going directly towards Matt's rehabilitation and ongoing equipment needs. The rehabilitation and equipment will help Matt gain physical independence after this horrific tragedy. 
This charity event is open to anyone who wishing to make a valued difference to a loyal, honest and hard working friend. 
Matt has always lived and worked in Welwyn Garden City therefore I am asking local companies to help a local young man. In return for any donations that will be gratefully received, I will be showing appreciation by advertising this event and it's sponsors in the local newspaper (Welwyn and Hatfield Times), local supermarket chains and various advertising media. This day could potentially have national coverage.  
This is a very personal event which I am organising and I just wish to reiterate that any donations will truly make a big difference and words couldn't thank you enough. 
I have attached a copy of his consultants medical letter as proof of Matt's injuries.
I would love to hear from you. Thank you so much for your time in reading this letter.
Yours Faithfully,
Steve Charles.
PLEASE SEE THE EVENTS PAGE FOR FURTHER DETAILS
If any party would like to see the Doctors letter please contact me 07786 066501