Boiler servicing in Welwyn Hatfield
23rd April 2018
... Comments
---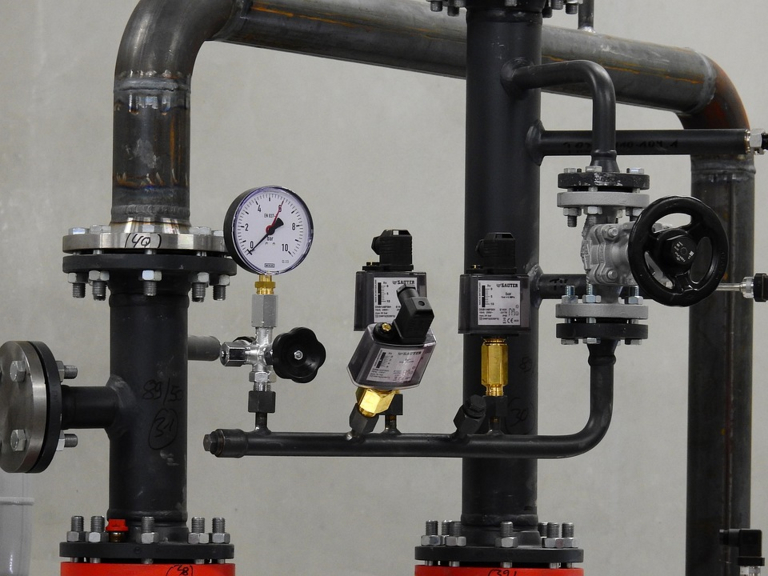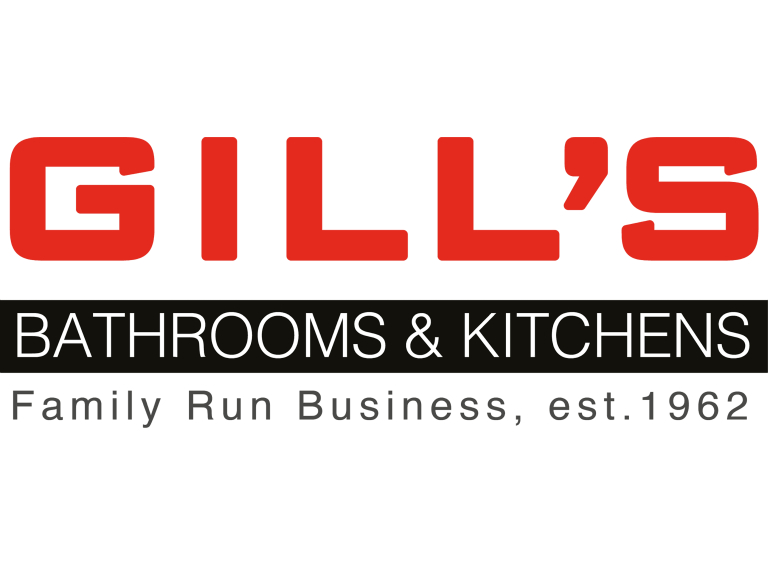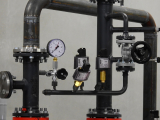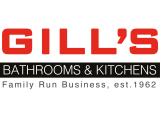 Everyone knows that having your boiler serviced regularly is recommended to ensure it runs both efficiently and safely.  But did you know that around 40 people in the UK still die needlessly each year from carbon monoxide poisoning caused by faulty boilers? And did you know that replacing a 10-year-old boiler with a new, more efficient model could reduce your energy consumption by as much as a third?
When we turn the heating off in summer, we tend naturally to forget about it – but actually this is a great time to get ahead and get your boiler serviced before the Autumn kicks in. Or even get it replaced. Better to ensure you are fully up-and-running before the cold weather returns and lots of other people suddenly think about getting their boiler serviced or upgraded to more efficient models …and all the plumbers are busy. Better to get any heating-related work done now rather than have a breakdown on Christmas Eve.
Gill's Plumbers in Welwyn Garden City are a Worcester Credited Installer meaning they can offer an 8 year manufacture warranty, and in some cases/specific installations a 10 year one. (Worcester Bosch has been awarded 'Which? Best Buy' for 7 years running, and also voted 'Which? Most Satisfied Customers' in a recent boiler survey.) So, if you are after some expert advice, give Gill's a call on 01707 371707. 
And what about your radiators? 
It also makes sense to check your radiators and radiator valves at this time of year. Stuck radiator valves are very common and often ignored, meaning radiators will either be on or off constantly.
Check out Gill's Spring and Summer Clean Service – Gill's plumbers will check all stop cocks and isolation valves in the property are fully functioning and capable of being isolated if required, and can label them up properly to make them easier to identify. They can also drain down your central heating system, fill it with a chemical cleaner, flush out and re-fill with corrosion inhibitor ready for winter. 
Gill's Plumbing and Heating Boiler service is £95.00, including VAT.
Gill's Plumbing and Heating Spring and Summer Clean is charged at £55 per hour (including VAT), plus material/chemicals.