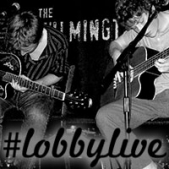 Date:
21/10/2016
Join us before Ukelele Orchestra GB for #LobbyLive and enjoy the music of Tom Hunt with Jake Munn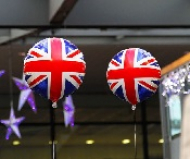 Date: 20/07/2016
Are you a woman in business? You really wannabe at this networking event for local women who have girl power!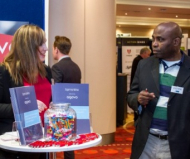 Date: 23/06/2016
Showcasing great, local independent businesses and a 'must-attend' event that promises to be a BIG success, with a breakfast and a lunch business networking event with guest speakers, 50+ exhibitors and over 300 delegates in attendance.