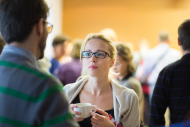 Date:
29/06/2017
Watford Expo 2017 follows the success of The Best of Watford and Viva Business Networking's event in June last year....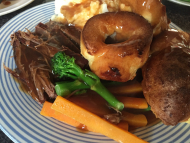 Date: 05/03/2017
Enjoy a delicious Sunday roast at Bushey Sports Club near Watford.
Date: 07/03/2017
A great opportunity to meet face-to-face with local like-minded business owners and managers, in a relaxed, comfortable environment where you can expand your network and create new business opportunities.