You've Seen The Show....Now Be In It! Come Dine With Me is coming to Warrington!
6th April 2011
... Comments
---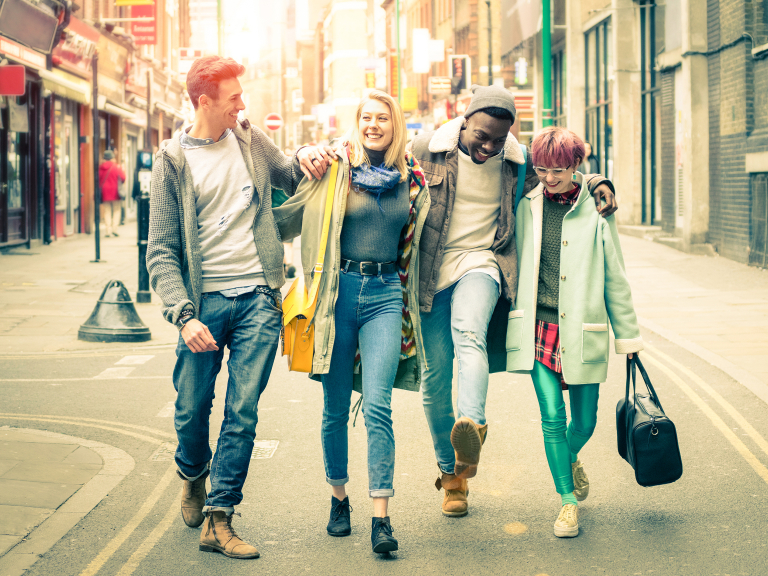 You have probably seen the popular Channel 4 show 'Come Dine With Me' haven't you?
You know the one where 5 people cook a meal for each other at their homes and they then score each other. Yes...that's the one.
Then you always say to yourself 'I could cook a better meal than that....and I could do with a grand in £20 notes...!'
Well now's your chance as Come Dine With Me is coming to Warrington!
Read on.....
They are looking for people over 18 years of age in and around the Warrington area with a passion for cooking who want to demonstrate their skills.
Over five days, five strangers, from all walks of life, take turns to host the perfect dinner party for each other. At the end of the week the most impressive host wins a £1,000 cash prize.
This is your chance to create the perfect dining experience, and YOU get to enjoy four nights dining out and a chance to win the prize!
If you or anyone you know would like to take part then please call ASAP on-
0871 244 4142
Please note, applicants MUST be available the week of the 2nd May and they will not be accepting any new applicants after the 15th April.

(Calls cost 10p per minute from a BT landline, mobile and other network rates may be higher)
Or email the programmes researcher Lizzie at -  lizzie.norman1@itv.com
Good luck!.....Can't wait to see what you cook up.