Sanctuary for Veterans - Pride in our Veterans, Passion in their future - Can you help?
27th June 2011
... Comments
---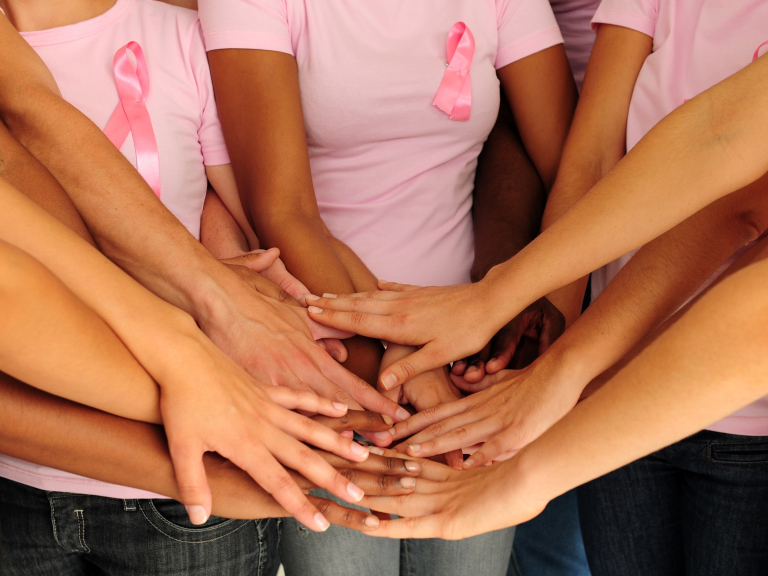 Sanctuary for Veterans (S4V) - Pride in our Veterans, Passion in their future
S4V is scheduled to open in July 2012.  It will provide purpose built luxury accommodation and support for injured veterans and their families.  S4V will also provide a bespoke service for widow(er)'s and their children.
The target is to develop 30 holiday cabins each sleeping up to six people in a picturesque and tranquil location built around a Centre of Excellence in rural Cheshire.
The recent wars and conflicts in Iraq and Afghanistan are causing the statistics of service personnel being discharged through injury to rise dramatically.  Our country cannot cope with the needs and requirements of these brave individuals, because the demand and responsibility is too much.
In the UK it can be difficult arranging a holiday if you have a disability.  The complications and assistance needed can make organising a holiday fearsome at best.  S4V understand our veteran's dilemma from first-hand experience.
The Sanctuary will have the "WOW" factor and show sumptuous luxury to the extreme.  It will allow their members to relax, engage and achieve, knowing they are in the good company of like-minded people.  Our veterans and their families will feel like royalty with a treatment to match!
On offer will be a range of activities, including holistic therapies, mentoring and counselling together with a variety of self-development programmes.  Built around the state of the art Centre of Excellence, a strong sense of community will be achieved through social networking; enabling long and lasting friendships to be formed.  Always maintaining the emphasis on making this a FUN experience!
The provision of this Sanctuary will help to solve many issues, both social and psychological. It will also have a positive effect on employment, health and housing.
The site itself will use environmentally friendly materials and maximise all energy conservation methods.
Please visit the website to see how you can help -