Rebrand for The Tim Parry & Jonathan Ball Foundation for Peace
23rd February 2011
... Comments
---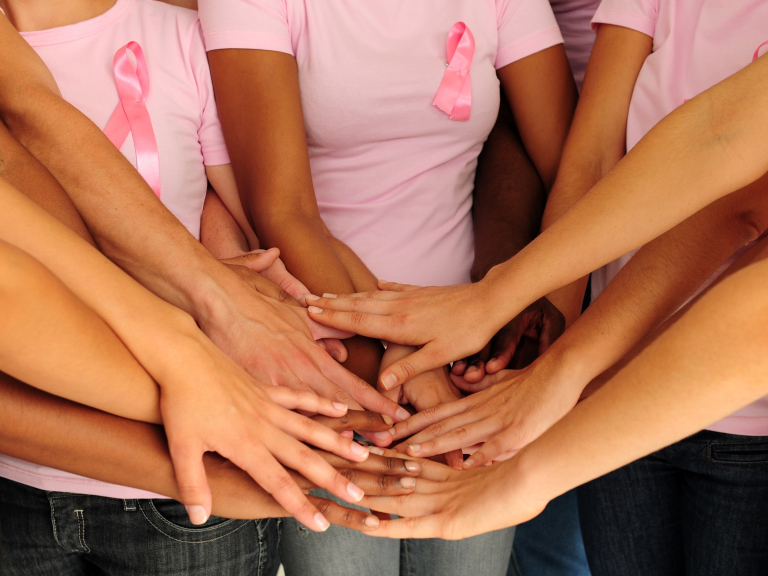 Warrington based educational peace charity – The Tim Parry & Johnathan Ball Foundation for Peace recently reached out to the local community of marketing and design companies to see if any were interested in providing their creative time free of charge to take the Foundation through a rebranding exercise.  After a fantastic response and careful deliberation by the Board of Trustees, Kinesis Marketing came out on top and was officially congratulated by Foundation Chief Executive, Clare White, at the charity's recent Valentines Ball at The Park Royal Hotel.
The new design is a mixture of old and new, it incorporates the images of both Tim and Johnathan yet brings another dimension with the use of stylised artwork, appropriate imagery and bold modern fonts.
Steve Nurdin, head of Marketing at Kinesis comments "We were absolutely delighted to be asked by one of the Trustees if we would be prepared to offer some of our time to looking at logo options – it took us about 5 seconds to agree this was worthwhile use of our time and are over the moon to have been chosen as the winning agency"
Kinesis commissioned Nigel Murray, Senior Graphic Designer at Uber Creative Design to work on the project.  Nigel gives some background to the rationale: "It was important to respect the values of the Foundation at all times whilst creating a brand that would do them justice.  Birds are seen by many as the embodiment of liberty & the Dove in particular is seen as a symbol of love between human beings and for peace.  The olive branch signifies peace and forgiveness in many cultures  – particularly in the Roman age where it signifies "seeking peace in times of war".  This we felt completely embodied what the Foundation is all about and we set about creating the logo around this".
Foundation Chief Executive, Clare White, said: "We were really pleased with the design produced by Kinesis. It fulfilled the brief exactly and they have been very supportive in developing the logo free of charge. The new logo more appropriately reflects how the Foundation is developing as an organisation which empowers people affected by violent conflict to make a positive contribution."
If you would like to know more about the Foundations' activities, go to www.foundation4peace.org