ONSIDE WARRINGTON YOUTH CLUB QUIZ NIGHT OVER £900 RAISED AT WARRINGTON YOUTH CLUBS LATEST QUIZ NIGHT!
13th April 2017
... Comments
---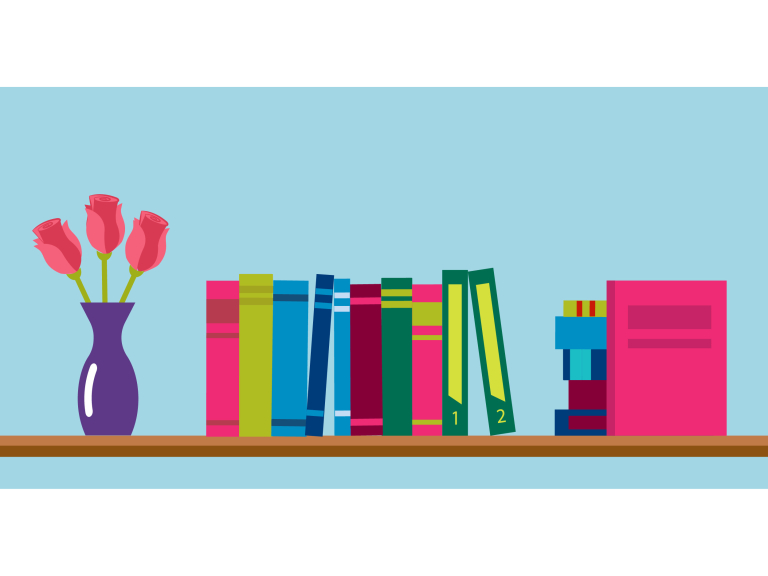 for the event Raised over £960 and Onside Warrington Youth Club were thrilled to receive Raffle prize donations from Vimto, the Travel Counsellors and Oculus Photography Studios to name just a few!
Onside Warrington Youth Club were overjoyed to receive support of Geoff Kershaw and Ric Entwistle from the Challenge Factor, ensuring the event was a success. The funds raised on the night will go towards running the Buddy up film nights, these film nights are specifically disabled Children, Young People and their families, and provides them with a cinema experience in a physically and emotionally accessible environment.
Business Manager of Onside Warrington Youth Club, Lyndsay Darlison, explained "We are delighted to have hosted another successful quiz night. All of the funds raised will support some of the most vulnerable and disadvantaged children, young people and their families, who have difficulty in undertaking aspects of normal life that we take for granted.
Geoff Kershaw, Managing Director and Executive Producer of The Challenge Factor explained "We're thrilled to have been working with the team at Warrington Youth Club in a variety of ways over the last few years, They continue to inspire us with the fantastic work that they do with young people in the Warrington area."
If you would like to come along and support our Quiz Nights, we are hosting our Autumn Quiz event at Lymm Golf Club on Friday 6th October, prices are £5 per ticket and includes a chip barm! Contact Lyndsay to book your place – lyndsayd@Warringtonyouthclub.co.uk
Ends-
For more information, please contact Lyndsay Darlison, Business Manager 07415 230 600 or email lyndsayd@warringtonyouthclub.co.uk