Halloween and Bonfire Night Gifts and Party Favors
1st October 2011
... Comments
---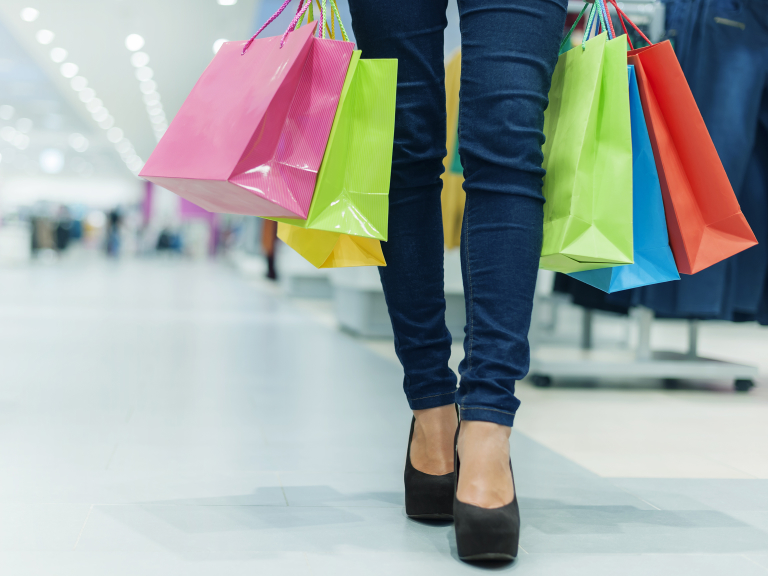 At this time of year it can only mean one thing! Halloween and Bonfire Night!
Perhaps you're thinking of having a party? If you are why not treat your guests to some mini favors! At Little Basket Shop in Warrington we offer a large range of favors and gifts. With favors starting from 40p each you can't fail to find something to suit your budget!
At Little Basket Shop we offer bespoke gifts and for Halloween why not spook it up with a gift basket full of goulish tricks and treats! We can design the perfect basket large or small filled with spooky gifts and creepy looking sweets!
Maybe you're looking forward to Bonfire night with Fireworks, Toffee Apples and Hotpot! At Little Basket Shop in Warrington we can assist you with mini favors or gifts, designed to suit your Guy Fawkes celebrations!
If you're hosting a Bonfire, give your guests some mini favors filled with bonfire toffee, toffee apples, lollypops, fudge....whatever you like! Or maybe you'd like a hamper filled with great Bonfire food like Rocky Road Bonfire Cake, Chocolates, Toffee Apples, Hot Chocolate, Ginger Parkin....!
So whatever you're up to this year for Halloween and Bonfire Night, contact Little Basket Shop to make your party the best! All gifts are tailor made just for you!
Remember to stay safe and have a great time!
Visit: http://www.littlebasketshop.com 
Call: 07572 606 109
Email: littlebasketshop@hotmail.co.uk