Develop Resilience for Success in 2012
17th January 2012
... Comments
---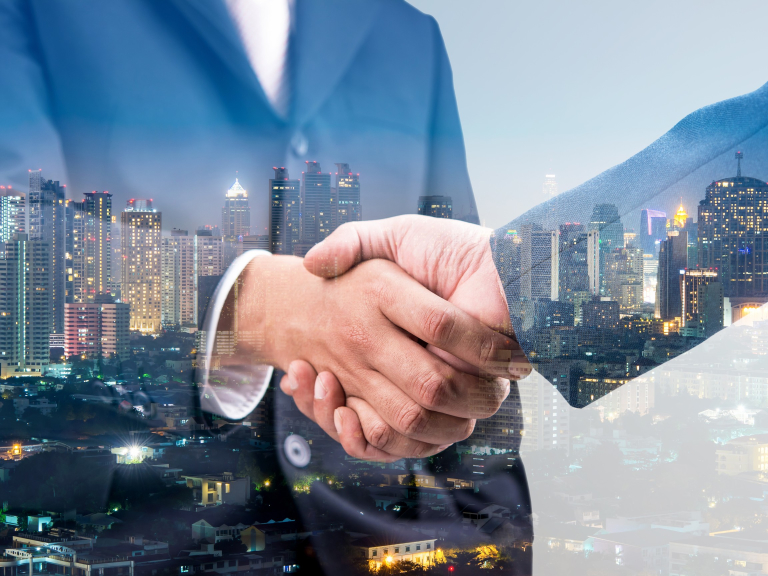 Last year I attended the CIPD conference in Manchester. It's an annual event where HR and training people meet to catch up with the latest trends and best practice.
One of the themes was Resilience. Personal resilience is important in today's ever-changing workplace but I also thought that the eight components they identified were relevant to businesses too. These components are:
Self belief

- how much the person or the business believes in what it is doing and the value it is adding.

Optimism

- the extent you expect things to work out well, and don't transfer setbacks in one area to all areas of your business.

Purposeful direction

- having clearly defined goals and more importantly knowing how you're going to achieve them. Resilient people and businesses will keep their goal in mind, and everything they do will take them towards it.

Adaptability

- the ability and willingness to change behaviour in relation to the circumstances… The ability to learn, be open to new ideas and move with the times.

Ingenuity

- the extent to which you and your people are creative, embrace new opportunities, and solves problems that they encounter.

Challenge orientation

- successful people (and indeed sucessful businesses) never rest on their laurels. They strive to continuously improve and raise the bar of whatever role or business they are in.

Emotion regulation

- the need to take a balanced approach to at work. Recognising that achieving success is a marathon and not a sprint, not overreacting to specific incidents or being tempted to 'put all your eggs in one basket'.

Support seeking

- behind every successful person there is a whole network of people. You cannot hope to be successful without other people. Whether that is friends and family providing emotional support and encouragement, whether it is employees who share the workload, or whether it is simply a network of other business owners with whom you can discuss ideas.
So my challenge to you, whether you are a business owner, team leader, manager or individual employee, is to quickly assess how well you are performing against each of these eight components. What gaps do you have? How can you fill them? What will you do today but will ensure your success tomorrow?
If you need help to develop your people, but fear you don't have the time, contact us here at Power Hour Training...we provide bite-size training solutions that may be just the thing you need to develop resilience in your people.