DJ's Walsall ......You Get What You Pay For
18th November 2014
... Comments
---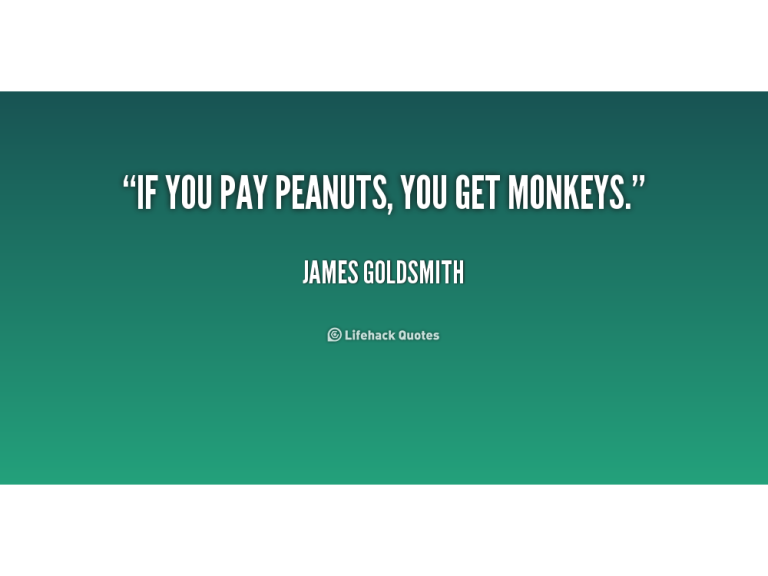 You've probably seen similar discussions to this but i just want to show you examples that ive personally came across.

Today I wanted to share with you this tale from a bride who had personal experience of taking the cheaper option and was unhappy with the results.

Now, I know spending £400 on a wedding DJ isn't possible for everyone, however the point of this post is not to bully you into paying for someone you can't afford.
No, I wanted to share this story with you so that you make your decision with your eyes wide open. I just want to be open and honest with you and to let you know that, as with most things in life, you really do get what you pay for…and if something sounds too good to be true then it probably is.

It breaks my heart when I hear from newlyweds that say 'I wish we'd thought more about our entertainment. We spent more on the cake/my dress/the flowers/photographer and now we have no good meomries of the night as the DJ didn't have a clue how to entertain my guests, his equipment was poor quality and we couldn't hear the music as it was so quiet. the music also kept going off as the dj wasnt there he spent more time at the bar than he did dj'ing'.
or in the worst cases 'THE DJ DIDN'T EVEN TURN UP'
Ok so you all might be asking were has this outburst come from.

a lady called me on saturday trying to book a last minute Disco.
It Was Her Wedding Day, and she booked a friend of the family for £120 he was ment to DJ 2-12 (10hrs For £120) already alarm bells are ringing.
on the day he called her saying he'd had a better offer from another couple and he would be dj'ing at their wedding instead.
leaving the couple without a dj and their event was less than 1 hour away from starting.
I managed to point her in the right direction as Jay's Disco's were fully Booked, but she ended up paying over £700, but the DJ turned up at the correct time and was more than satisfactory, the only issue was the money the bride had to ask all of her guests for donations towards the cost as she hadn't budgeted for that amount.
if she would have booked with someone with good reviews and a good client base then she would have only paid approx £300/£400 for the full 10hrs, and she wouldn't have had to humiliate her self infront of her guests.
Also she wouldn't have had all of the stress on her wedding day, a day that she wanted to be so special, but she'll only remember her big day as a stressful day with a big let down.
I strongly believe that this applies to all types of business, in all walkes of life.
"YOU GET WHAT YOU PAID FOR"

Thanks For Reading My Blog Regards Jamie
Jay's Discos - 07919 921430