World Cup headache for emplyers
13th June 2014
... Comments
---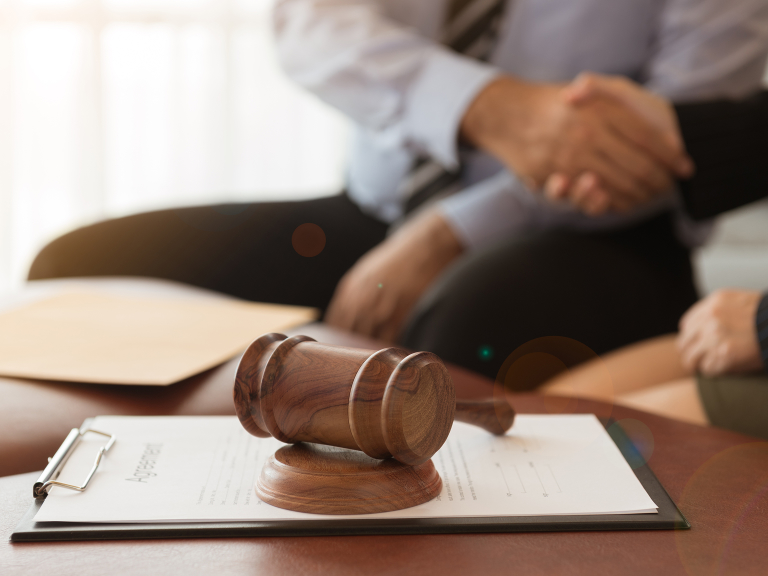 The world cup has finally arrived and will be taking place between 12 June 2014 and 13 July 2014.  Wimbledon is to take place between 23 June 2014 and 6 July 2014 and shortly after this the Commonwealth games will open on 23 July in Glasgow. There will be many Employers who will be dreading the onset of increased sickness absence, unauthorised absence, holiday requests and headaches which is sure to follow. Prior to this all kicking off there are a number of things which you, as an employer can do in order to ensure that they do not score an own goal.
Employers must ensure that they have clear and concise policies in place in relation to sickness absence. Now is an ideal opportunity to warn employees that any absence during this period will be monitored closely and if it is felt that the absence is not genuine then this may lead to a disciplinary. Any policy relating to booking annual leave should also be made readily available to all.
Whilst it is easy to get caught up with the excitement, it is also important to remember that not everybody will be a fan of England and not everybody is interested in football. Employers must ensure that they have clear policies in place in relation to equal opportunities, harassment and bullying and disciplinary rules and procedures.
Employers may also be faced with the problem of employees using social media and the internet in order to keep updated with the football scores. Employers should therefore  also consider reminding employees of their Internet use policies and highlighting what will and will not be tolerated.
In relation to other sporting events which are due to take place during the summer, Employers must ensure that the same procedures are followed across the board. Wherever possible Employers should be as flexible, clear, fair and openly communicate as much as possible.
Whilst we hope that the competition is eventful, we hope that the drama from the playing field does not spill out in to the workplace.
 for more advice please contact John Buckle on 01922 707 598