Winter Wellness Wonders at Better Gym: Challenges, Community, and Comfort Await!
4th November 2023
... Comments
---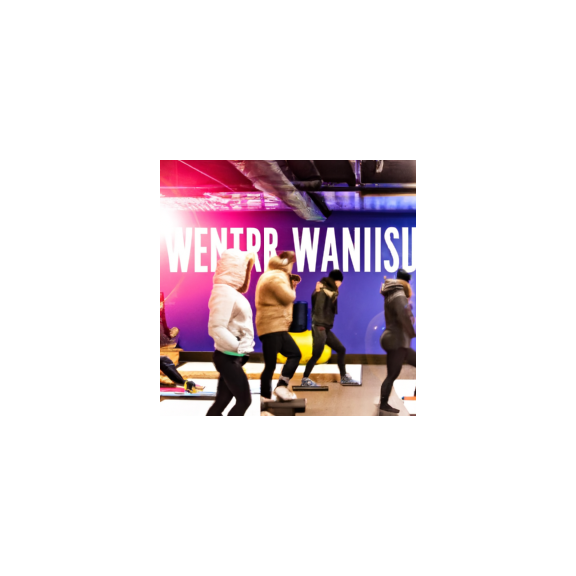 As the days grow shorter and the nights longer, it's easy to give in to the temptation of hibernating on the couch during winter. However, the dark nights offer a unique opportunity for a different kind of fitness experience at your gym.
Winter Warrior Challenges: Join Better Gym's Winter Warrior Challenge! Set personal fitness goals and compete with fellow members. It's a fun way to stay motivated and make winter your most active season yet.
Group Workouts: Experience the thrill of working out with friends in our classes. These high-energy classes will light up your winter evenings and help you stay on track with your fitness goals.
Cozy Beverage Station: Stay for a hot drink following your workout featuring warm beverages like herbal teas and our very moorish hot chocolate. Post-workout relaxation has never been this inviting. Plus, it's the perfect way to warm up and unwind after your session. Especially on Friday morning during our coffee morning free vend!
Personalized Winter Training: Our trainers are here to help you create a personalized winter training plan that adapts to the season. You'll learn effective workouts to combat the cold and achieve your fitness goals in a fun and engaging way.
With these fresh and engaging ideas, you'll find the motivation to overcome the dark nights and make Better Gym your go-to destination for winter fitness. It's not just about working out; it's about enjoying every moment and making the most of your winter wellness journey.