Why choose Denplan for your dental treatment?
9th June 2016
... Comments
---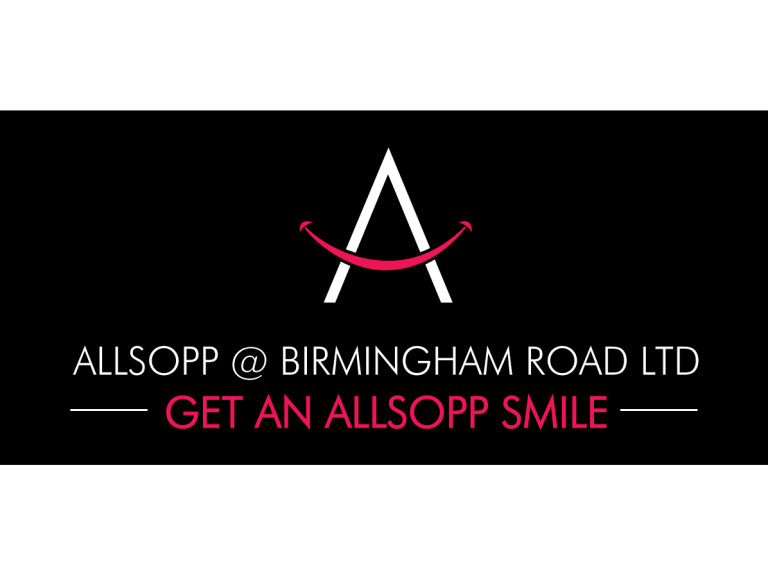 Denplan Care – Denplan Care covers you for a wide range of high quality dental treatments, while spreading the cost. This helps you budget for the care and advice you will receive from your dentist.
Denplan Care  key features:-
Budget for your dental care with confidence and without worrying about unexpected bills

Enjoy better oral health and a healthier smile

Get cover for routine preventative care and a wide range of restorative treatments

Receive worldwide dental injury and dental emergency cover automatically

Access a 24 hour worldwide dental emergency helpline (UK call centre) whenever you need to speak to someone.
How does Denplan Care work :- The amount you pay for Denplan Care is decided by your dentist. It is based on your oral health and how much dental care and treatment you will need in the future. After an initial assessment (which is usually charged for) you will be put into one of five categories depending on your oral health, which will determine your monthly payment, which is collected by direct debit. A one off registration fee of £15 is payable when you register.
Denplan Essentials – Denplan Essentials is an easy way of keeping up the great habit of regular check-ups with your dentist. Your plan will also include dental x-rays, routine maintenance, hygiene treatment and the worldwide dental injury and dental emergency cover as well as the helpline are also included.
Denplan Essentials gives you :-
Check- ups (up to the maximum detailed in your contract)

Scale and polishes

Dental x-rays

Preventative dental advice

10% off the private cost of any other treatment needed
How does Denplan Essentials work :- Denplan Essentials allows you to budget for the cost of routine preventative dental care, check-ups, dental x-rays and hygiene treatments. Your dentist will decide the number of check-ups, hygiene appointments and dental x-rays you are likely to need on an annual basis.
How to sign up to Denplan – To sign to denplan please ring the practice on 01922 746796 and one of our receptionists will be happy to book you in for a Denplan assessment. In this appointment Dr Soorae will carry out a full check up and be able to give you a treatment plan on what would be needed to get you dentally fit and be able to give you advice on what plan is best for you. You can then fill out the contract at the same visit. Ring today and get booked in on our Denplan open day to receive this initial appointment at a reduced price, receive a free goodie bag and be in with a chance to win an electric toothbrush.