Which Side of the Fence is Mine?
15th September 2015
... Comments
---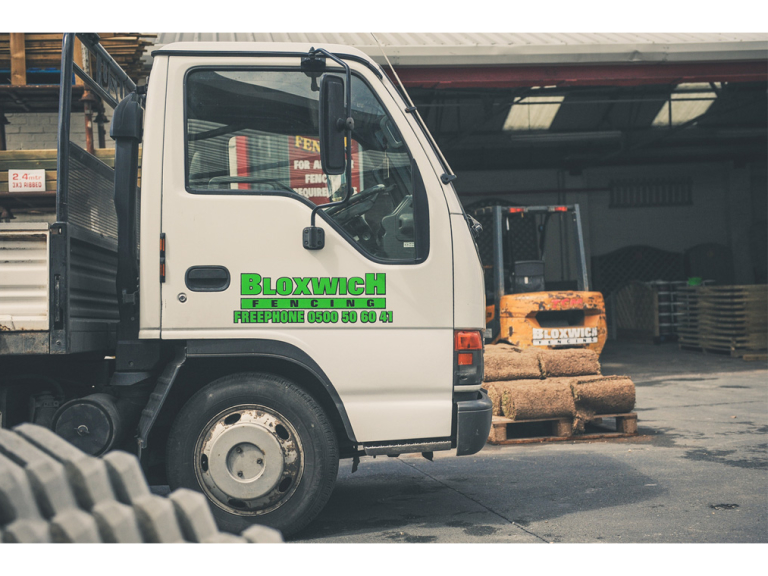 There is a lot of confusion surrounding the issue of which side of your garden fence you are responsible for, and with that a lot of misconceptions and incorrect advice has been shared across the internet.
Similar to 'which came first, the chicken or the egg?' debate, there are a lot of answers, and a lot of sources suggest that it comes down to rule of thumb which is that you are usually responsible for the left hand side of your fencing, as if you are looking at your garden from the street.
The only reliable way that you can determine the answer to this question is by looking at the deeds to your house. If you own the house outright, you will have the deeds to your house already; if you are paying for a mortgage, the mortgage provider will have the deeds to your house; and if you are renting, consult your landlord as it is their responsibility.
Gov.uk states that most land in England and Wales is registered, with general boundaries that show the extent of the land. When a property is registered, Land Registry creates a drawing called 'title plan', this will only show the general boundaries of the property, unless the previous owners had worked out the exact boundaries. You can get a copy of the title plan for any registered property in England and Wales by clicking here.
If you have a good relationship with your neighbours, you could talk to them and decide between you where the boundaries between your properties are by making a joint agreement - but ensure to check your deeds first to see if there are any existing boundaries. If you and your neighbour are making an agreement between yourselves, make sure that you get a copy of your agreement in writing - for future reference.
Why not update the look of your garden with our range of high quality fencing products, which will transform your garden into the perfect oasis for you to escape into. Give us a call on 0500 506041, or pop into our showroom at 639 Bloxwich Road, Leamore, Walsall, WS3 2BQ.