What can I recycle?
23rd December 2015
... Comments
---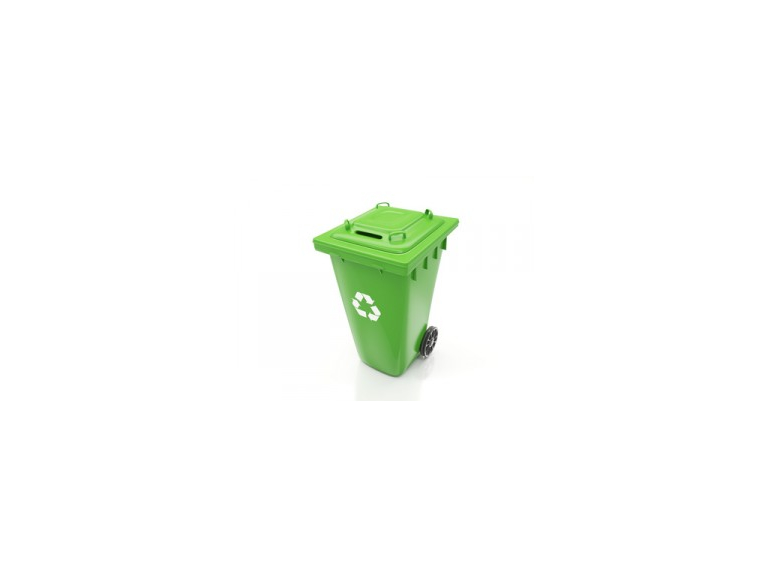 Do you want to do your bit for the environment, but can't get your head around what you can and cannot recycle? We're here to give you a helping hand to become a top recycler.
Only these top 20 items can go into your recycling bin:
Plastic bottles; milk, soft drinks, water, cleaning products, beauty products
Margarine tubs, butter tubs, soft cheese tubs, egg boxes, yogurt pots, cream pots - make sure you rinse these before recycling
White ready meal food trays, clear fruit trays - these will need to be rinsed
Empty carrier bags only, no other types of plastic bag
Newspapers and magazines
Junk mail, greeting cards, envelopes, wrapping paper
Yellow pages, telephone directories, paperback books
Writing paper, printer paper
Shredded paper
Food cans, no pet food pouches - rinse before recycling
Drink cans - empty and rinse before recycling
Clean foil from a roll
Foil dishes - rinse away waste
Empty aerosol cans, no lighter fuel cans
Cardboard and corrugated boxes
Cereal boxes, washing powder boxes
Milk or fruit juice cartons
Plastic or cardboard egg boxes
Bottles of all colours, no tops
Jars with no tops - rinse before recycling
Put all of the following items and any other house hold waste in your grey bin:
Bagged waste and black bin liners
Food waste
Nappies
Bubble wrap
Toys
Shiny plastic wrappers, such as crisp packets, sweet wrappers, tea bag packets
Tupperware
Polystyrene
Black food trays
Pyrex or cooking dishes, crockery
Window glass, picture glass, drinking glasses, mirrors
Clothes, shoes and bedding
You can also take your old clothes, shoes, bedding and toys (that aren't broken) to your local charity shop or put them out for charity collections.
For tip opening times in Walsall, click here.