What can I do with left over turkey?
22nd December 2015
... Comments
---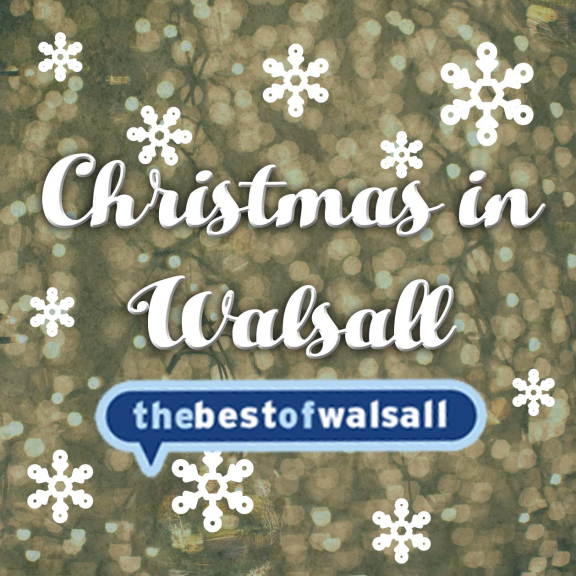 Christmas dinner is one of the most highly anticipated meals of the year, so make it last longer by transforming leftovers into satisfying meals with these recipes.
Top Tips
Before getting started, it's important to put your health and safety first when dealing with meat.

Let your cooked turkey completley cool before you refigerate it, then store in the fridge at the first opportunity - within 90 minutes is best
Don't leave your turkey hanging around as it may become unsafe to eat
Leftove turkey should be eaten within two days. If you don't think you'll get through it all in time, put it in the freezer in portions
If you do freeze turkey for a later date, make sure it's wrapped properly or sealed properly in a container to avoid freezer burn
Turkey Casserole
Want something quick and easy to make? This one pot stew uses up all your roast dinner leftovers in one go and is great for a family meal as it serves 4.
Ingredients
2 onions, finely chopped
1 eating apple, cored and chopped
2 tbsp olive oil

 

1 tsp dried sage, or 5 sage leaves, chopped
2 tbsp plain flour
300ml vegetable or chicken stock
2 tbsp wholegrain mustard
2 tbsp runny honey
400g-500g leftover turkey, shredded
About 350g leftover roasted vegetables like roast potatoes, parsnips, celeriacs and carrots, chunkily diced
Cooking Method
Fry the onion and apple in the oil until softened in a casserole or deep pan. Stir in the sage for 1 min, then stir in the flour. Gradually stir in the stock followed by the mustard and honey.

Bring up to a simmer and stir in the turkey and roast veg. Cover and gently simmer for 15 mins until turkey is piping hot. Season and eat with mash or jacket potatoes.
Recipe from bbcgoodfood.com, December 2011.
Turkey and Parsnip Curry
This post-Christmas curry is the perfect twist on a traditional meal. And it's all cooked in one pan, so there's very little washing up involved too.
Ingredients
2 tbsp vegetable oil
2 onion, halved through the root and thinly sliced
500g parsnips, peeled and cut into chunks
5 tbsp Madras curry paste
400g can chopped tomatoes
500g/1lb 2oz boneless cooked turkey. cut into chunks
150g pot low-fat natural yogurt
cooked basmati rice, to serve
Cooking Method
Heat the oil in a saucepan, add the onions and fry gently for 10 minutes until they are softened and lightly coloured. Add the parsnips and stir well.

To make the curry, stir in the curry paste, then add the tomatoes with a little salt, and stir well. Add 1½ canfuls of water and bring to the boil. Reduce the heat, cover and simmer for 15-20 minutes, until the parsnips are just tender.

To finish, stir in the turkey chunks, cover the pan again and simmer for a further 5 minutes until the turkey is heated through. Remove from the heat. (The curry can now be cooled and frozen for up to 2 months.) Lightly swirl in the yogurt and serve with basmati rice.
Recipe from Good Food magazine. 
Christmas Pizza
Put a twist on an Italian statement dish with your Christmas leftovers.
Ingredients
145g pizza base mix
6 tbsp tomato pasta sauce
large handful (about 100g) leftover stuffing (a sausage stuffing works well for this)
large handful (about 100g) leftover cooked turkey, shredded
100g mozzarella, sliced
small pack sage, leaves picked
1 tbsp olive oil
Cooking Method
Heat oven to 220C/200C fan/gas 7. Prepare the pizza base mix following pack instructions. Once rolled out, leave to rest for 10 mins, then top with the pasta sauce.

Scatter over the stuffing and turkey, then top with the mozzarella. Toss the sage leaves with the oil, then scatter over the pizza, drizzling over any remaining oil. Bake for 10-12 mins until the crust is crisp and the cheese has melted.
Recipe from Good Food Magazine
How do you use your leftover Christmas turkey? Share your meal ideas with us.