Want to know more about Vibe Concepts Better Gym Walsall Wood?
26th July 2022
... Comments
---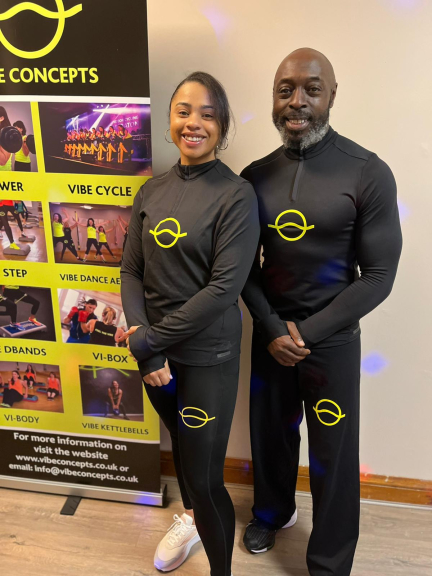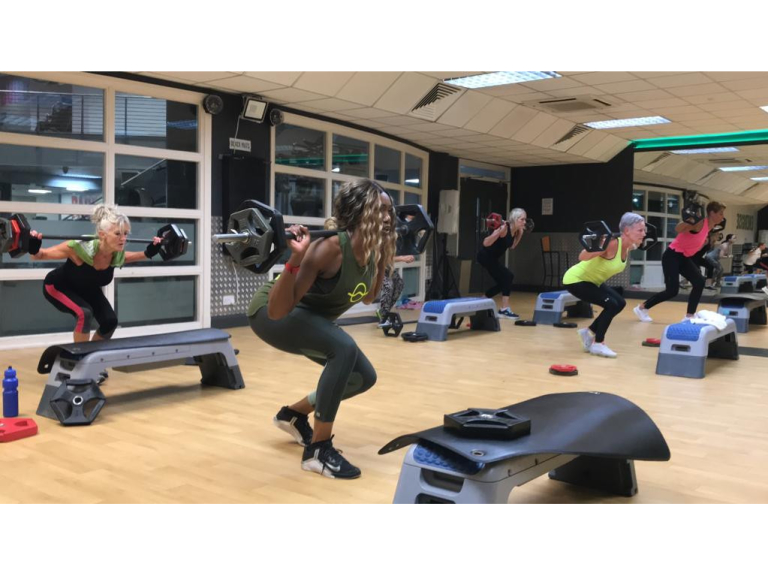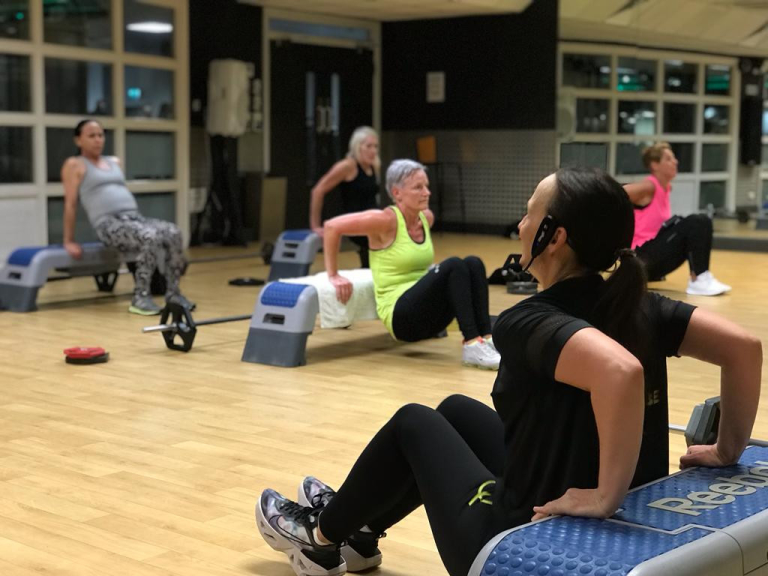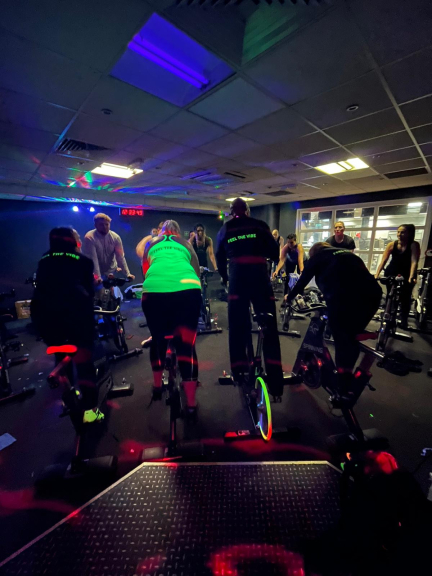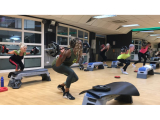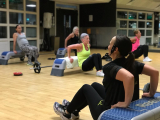 Want keeping fit to be fun? Want to feel better both physically and mentally? Like great music? Well read on as VIBE concepts is definitely for you.
International Fitness Presenter Delvin Clarke and his 26 year old daughter Olivia are the high energy duo behind VIBE Concepts.  Keeping it in the family the father and daughter fitness instructors have created VIBE Concepts -  a group of freestyle, feel good, high energy fitness classes to great music. VIBE is all about the music, interaction and fun to keep everyone fit both physically and mentally. So what makes Vibe so different to other fitness classes out there? Delvin explains;
"Fitness is so important for everyone's mental health right now more than ever before. People can turn up to class having had a bad day, but by the end of the class they are bouncing off the walls thanking us for an amazing feeling!
Fitness should be fun and enjoyable. When you enjoy the workout you are burning more calories. If you are doing a HIIT class and you are taking your heart rate through the roof but you are suffering you may not be burning as many calories as you think you are. The body will shut down if it is under duress. When you are in a euphoric state having a great class in step or aerobics, most times you will burn more calories because you are enjoying yourself and you will want to continue for longer.
Remember, success is a journey not a destination. If you have found what you love, keep doing it! The truth in your success will improve your fitness, create opportunities to meet great people, & have enjoyable experiences that enrich your existence. All these things add to raising the vibration of your life. It generates a beautiful high vibration of good feeling and truly there is nothing like that. We concentrate on this all the time and that is why Vibe is so unique and different.
Vibe Cycle, Vibe Power, Vi-Body and Vibe Dance Aerobics are available at Better Gym Walsall Wood.
Visit Better Gym Walsall Wood if you are interested in accessing the facility & the all-inclusive membership https://www.better.org.uk/leisure-centre/walsall/better-gym-walsall-wood.
For further information on Vibe Concepts follow this link http://www.vibeconcepts.co.uk.