Walsall`s bid to become Global Geopark receives international backing
1st November 2019
... Comments
---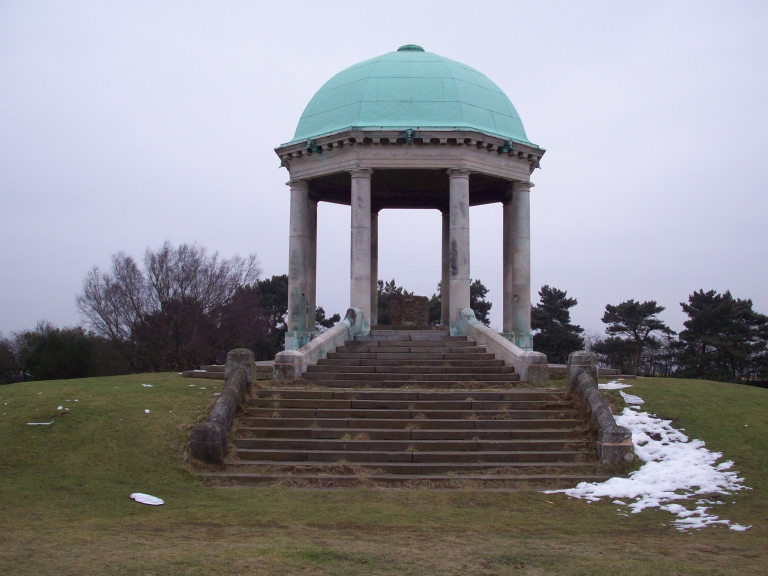 Walsall`s bid to become a world-famous UNESCO (United Nations Educational, Scientific and Cultural Organisation) Global Geopark has received international backing.  The UNESCO Global Geoparks Council recently announced following their meeting in Indonesia that it has recommended the UNESCO Global Geopark bid be endorsed by the Execiutive Board of UNESCO when it meets in the spring of 2020.   Although the recommendation  is no guarantee, the team behind the bid sees this as an extremely positive step forward in it`s efforts to secure this international status.  There are 109 Global Geoparks in the world ranging from Torbay and the Scottish Highlands in the UK to volcanic sites in Iceland and Japan.  
It was back in 2016 when Walsall, together with the other 4 Black Country authorities (Dudley, Sandwell and Wolverhampton) with the backing of the UNESCO National Commission submitted an application to become part of the UNESCO Global Geopark family.    
A geopark is described as an area of international significance that protects and promotes the geological and related industrial and cultural heritage for everyone to enjoy now and in the future.  It is hoped the designation would provide a significant boost to the region, not least through the additional tourism.  Existing geoparks include Ironbridge in Shropshire.  
One highlight in the bid is Walsall`s Barr Beacon Local Nature Reserve which is one of the original beacon sites that warned off the approaching Spanish fleet the Armada when England was threatened with the invasion by Spain in the Elizabethan era.    
Barr Beacon has a quarry that provided much of the sand and gravel that built Birmingham and is scarred by a deep valley created at the end of the last Ice Age, 20,000 years ago.  There are many world-class features in the Black Country and the geopark would link many different heritage sites and features across the area to tell the story of the landscape and the part it played in the story of the Industrial Revoliution.   To find out more about the project go to www.blackcountrygeopark.org.uk, follow @BCgeopark on twittetr or the Black Country Geopark Project on Facebook.