WALSALL WINTER BLUES (Seasonal Affective Disorder) - £10 0ff first treatment
4th November 2011
... Comments
---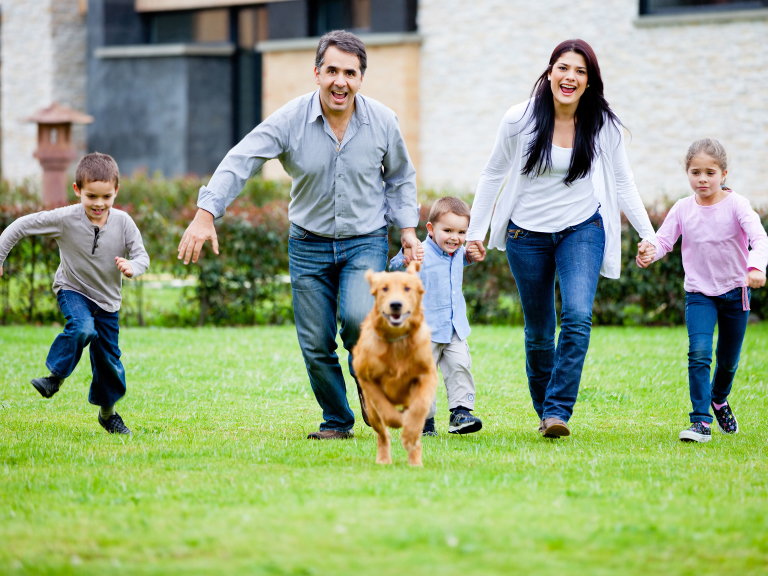 WALSALL WINTER BLUES (Seasonal Affective Disorder) - £10 0ff first treatment
Now the clocks have changed and the day light hours seem mostly to be spent at school or work, Seasonal Affective Disorder (SAD) can creep back into our lives leaving some Walsall people feeling very low, tired and not our usual selves. An estimated 7% of the population suffer from SAD, with a further 17% suffering from a less extreme version of the disorder, sometimes called Winter Blues.
What is it?
It is a type of winter depression caused by a biochemical imbalance in the hypothalamus due to the shortening of day light hours and the lack of sunlight in winter. It can range from a seriously disabling illness, to a mild, but still debilitating condition.
Symptoms Include:
 

Depression

 

Sleep Problems

 

Lethargy

 

Over Eating

 

Poor

concentration and memory

 

Social Problems

and Irritability

 

Anxiety

 

Loss of Sexual Desire

 

Sudden Mood Changes in Spring

 

Weakened Immune System
Treatment
Light therapy (being exposed to a very intense light for up to 4 hours a day) has been shown to be 85% effective in diagnosed cases.
Other treatment includes Anti-Depressants, but these come with their own limitations and risk of side effects.
Many sufferers seek help with Homeopathy. This is a complementary system of medicine that treats the whole person, including physical, mental and emotional symptoms and has no side effects making it an ideal choice for sufferers of SAD, however severe their symptoms are.
OFFER
For November, December, January, I am offering £10 off your first consultation if you come with symptoms of Seasonal Affective Disorder. Just quote "SAD" when booking.
If you feel you may be a sufferer of SAD, please ring 0845 643 7371 for a no obligation chat about your needs.