Walsall Illuminations at the Arboretum are no more
16th January 2010
... Comments
---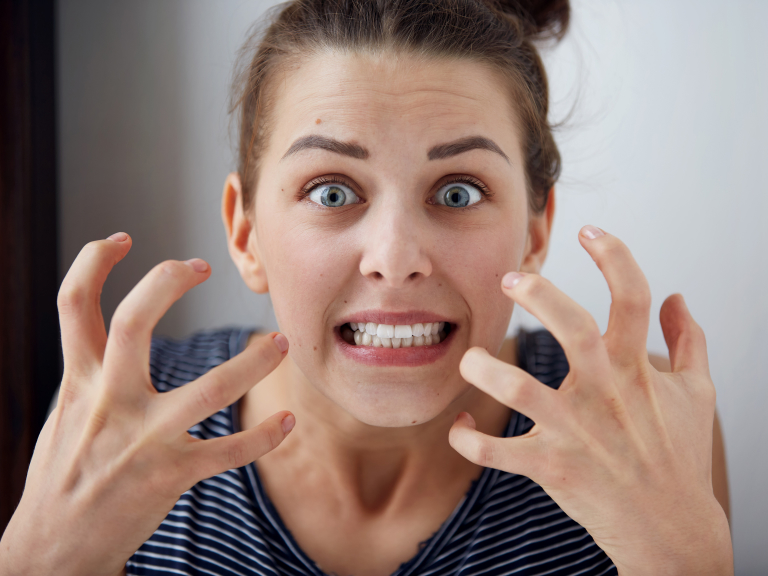 Walsall Illuminations are no more.
The council have announced that the annual illuminations will never come back and the lights are being sold off.
After having a grant of 4.7 million approved by The Heritage Lottery  to go towards improving the Arboretum this news is a bit of a bombshell.
Whilst there is so much to look forward to in Walsall with the New College, a New Hospital and work to transform the Wharf this is a real disaster.
Whilst appreciating that it was losing money the lights were one of the last remaining events to keep Walsall on the map.
Instead, it is looking at lighting up the bandstand and boathouse and one-off events.Wow thats going to bring the Kids in.!
This is a massive own goal and a hundred plus years tradition has gone forever.
I would love to see if all alternatives have been explored to keep them and believe the council once again are out of touch with the local community.
Whilst Birmingham are raising money to keep the Burntwood Gold in the Midlands ,a quick announcement by Walsall Council after  recent years deferrment and thats it .
Could we start a Save our Illuminations campaign ,if so let me know your thoughts