Walsall Hospice
14th September 2009
... Comments
---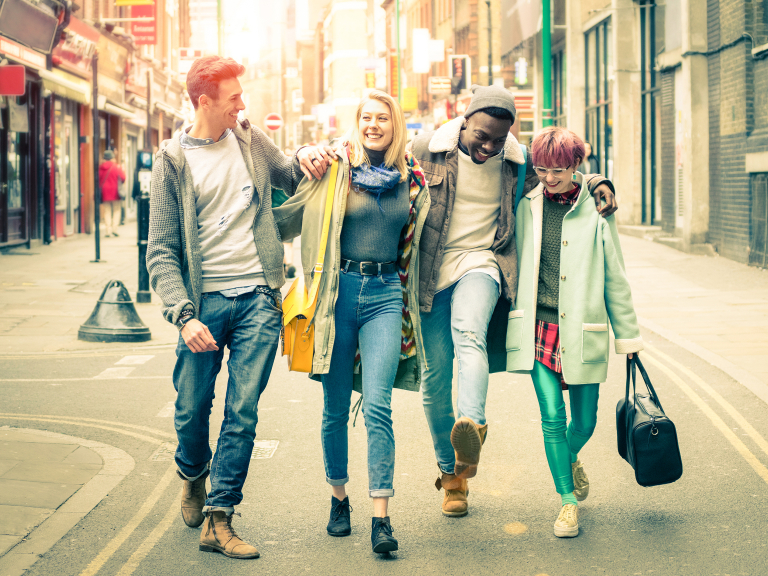 I was delighted to be able to attend the launch of the fundraising appeal for Walsall hospice held at the Bescot Stadium.
It has taken nearly two years of detailled planning to get this far with a further £1.5 million pounds needed to be raised so that the hospice can finally come to fruition in early 2011
It was so gratifying to see so many people attend this event and hear from Rev Dr Ian Poole ,chair of Walsall Hospice Trustees talk about the need for a palative care centre in Walsall - to make people proud.
For the size of Walsall it is a sad indictment that patients needing care having to go to Wolverhampton and the journeys that visiting relatives have to make
Cheryll Bradburne head of fundraising went on to talk about the forthcoming events to raise money,including the starlight walk which was being held that very evening.She also thanked all who had helped already including Walsall football club,Sainsbury's and Mid Counties Coop.
Erin Oconnor sent a message of support and then Walsall's very own Connie Talbot came on stage and performed .What a fantastic voice she has.
To finish Dr Geoff Archenold ,Chairman of NHS Walsall ,spoke of the funding costs and that the ongoing revinue needed was going to be in excess of £4 million pounds per year. So this is a journey not just a destination.
The bestof walsall are keen to support the hospice and will be raising money at each of its business networking meetings.
If you would like to support Walsall Hospice then find out more at www.walsallhospice.org.uk