Walsall Arboretum set to become part of Global Geopark
13th July 2020
... Comments
---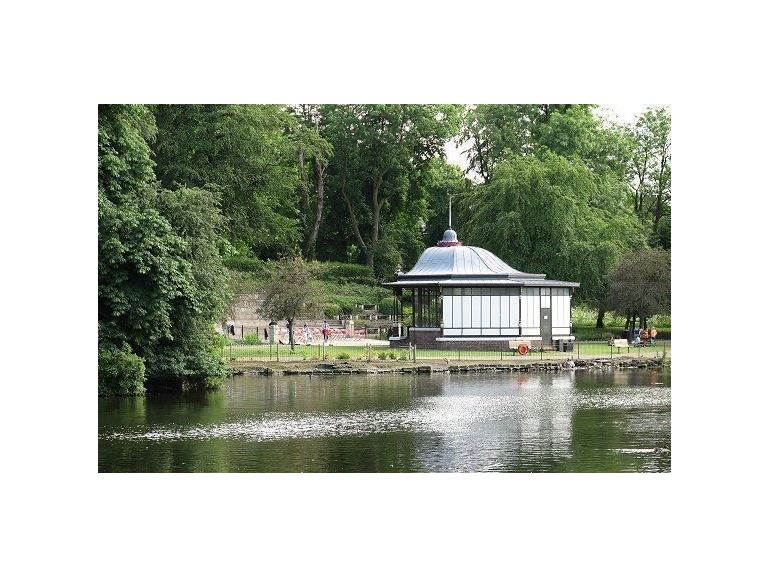 Walsall`s bid to become part of the Black Country Geopark  has been secured after the region became an official, world-famous UNESCO Global Geopark.  After more than 10 years since the project was first conceived and discussed it has become a reality.  This means that the Black Country is now on a par with UNESCO Global geoparks in countries stretching from Brazil, Tanzania, Canada and Iceland.     In Walsall, Geosites like Walsall Arboretum, Barr Beacon, Shire Oak Quarry Local Nature Reserve, Hay Head Quarry, Park Lime Pits Nature Reserve and Cuckoo`s Nook Nature Reserve will be part of that GeoPark.  Each of these Geosites are special and recognised for their geology and are internationally important as the cradle of the Industrial revolution.    The Black Country Geopark is a place where coral seas, steamy swamps, scorching deserts, icy wastelands, mines and furnaces created a unique and special landscape over 430 million years of geological time.  The rich array of minerals just beneath the surface created a hub of mining and industry through the labours of the hard-working people who lived in this region of the world: known internationally as "The Workshop of the World".    The industrialisation of Walsall saw the town expand and the landscape turn from green fields to a blackened and smouldering wilderness that was "black by day and red by night" due to the coal mining, slag heaps and the perpetual pall of smoke and glow of furnaces at night.  The "Black Country" was born and inspired Tolkien`s Mordor in The Lord of the Rings.    Today, within the green oasis of Walsall`s Arboretum this history is hard to imagine across it`s 80 acres, boating lakes, open playing fields and home to over 10,000 species of tree and shrub.  However, the Geosite was formerly the home of limestone mines that were active between 1770 - 1835 when groundwater inflow made the mining uneconomic.  The lakes formed as the groundwater levels equalised.  The mines were extracting Silurian and Much Wenlock limestone formation strata that rose into outcrops on the present Arboretum site.  When the mines closed it was turned into a Victorian park and with lakes in  1874 featuring a glacial boulder adjacent to the main lake.   Facilities within Walsall Arboretum have been dramatically improved in recent years through redevelopment projects funded largely by the Heritage Lottery Fund.  There is a long-distance footpath that links to the Geosite at Hay Head Quarry and the Arboretum will be an important geotourism and recreational site of the Geopark.  
 A geopark is an area of international significance that protects and promotes the geological and related industrial and cultural heritage for everyone to enjoy now and in the future. To find out more about the Black Country UNESCO Global Geopark, people can go to 
www.blackcountyrygeopark.org.uk
 or the Black Country UNESCO Global Geopark Project on Facebook.