Van Tyre Safety
25th August 2015
... Comments
---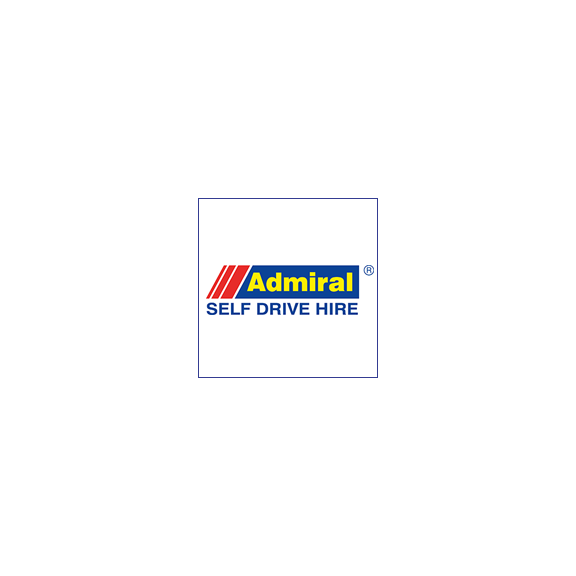 Vans are workhorses and for most tradesmen, they are literally their business on wheels. Most vans in their prime have driven at least 70,000 miles, with this and the heavy loads that we put in our vans it can take a toll on the tyres.
Tyre Tread
It's due to this that we should always check our tyres regularly looking for any wear and tear. The law requires car tyres to have a minimum tread depth of 1.6mm in a continuous band around the central three quarters of the tyre. Failure to comply with this limit can result in fines of up to £2500 and even points on your license.
TyreSafe state: "A quick and easy way to see if your tyre tread exceed the minimum legal tread depth is to take the 20p test. Simply place a 20p coin into the main tread grooves of your tyre. If the outer band of the 20p coin is obscured when it is inserted, then your tread is above the legal limit".
Tyre Pressure
Having the correct tyre pressure is essential to you and your vans road safety. Having under or over pressured tyres can have a major impact on the handling of your vehicle. Under-inflated tyres affect handling and grip, potentially causing irregular or unpredictable vehicle behaviour. Whereas over-inflation can cause uneven tread of your tyres and have a negative affect on your vehicles' handing.
It's simple to check your tyre pressure, firstly you need an accurate pressure gauge. Take off the dust cap on the valve, fix on the pressure gauge and take a note of the result.
Tyre safety is an important issue for van users and we hope this has helped raise your awareness of checking your tyres regularly.
For efficient and easy van hire with regularly tested vehicles check out Admiral Self Drive Van Hire HERE
or
to check out more of our local blogs CLICK HERE