Top tips for an interview from Twin Pines Recruitment
18th March 2016
... Comments
---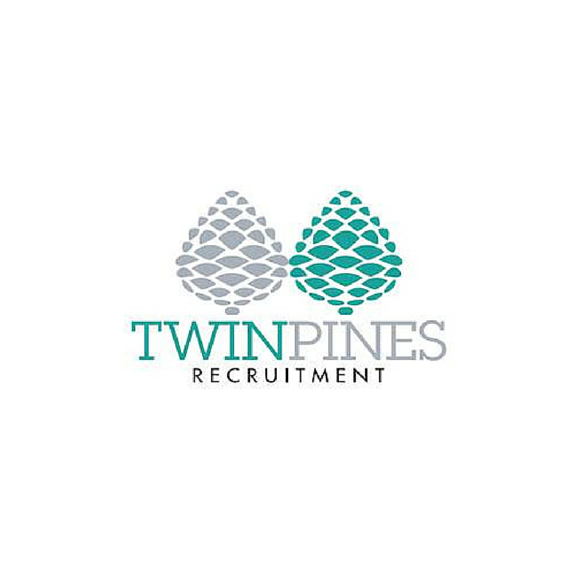 Get the right impression, from the first impressions!
Preparing our candidates at Twin Pines is an important part of our recruitment services, so we have rounded up a couple of essential and often simple techniques that can help you through the interview round. 
The Question Round
We have found a lot of candidates struggle with the most common questions in interviews. Here are a few to get you thinking, and how you can answer them!
Tell me about yourself? This question is often worries people a lot. Try not to think of what your potential employer wants to hear and more about how your skill and experiences can enhance your ability for the position. However, don't forget to relax at this question, they already have your CV so they also want to get to know you a little more.
Why do you want this position? Companies want to hire people that are passionate about the job role. You need to identify a couple of key factors that make you perfect for that position. For example; "I like customer services because I enjoy communicating and meeting people" and share with the interviewer why your passionate to work in that particular industry.
Why should we hire you? This is a great opportunity to sell yourself and show off your relevant skills. Make your answer fit around your skills and experiences because you want to show you can do the work, and that you can deliver the results.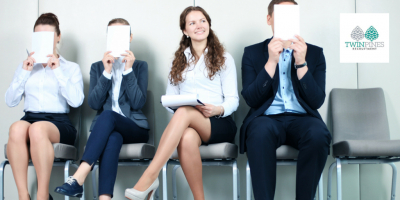 Research
Basic research about the company is great and is important, but the other candidate can also have a look on the company's "About Us" page. So you need to be a step ahead! Understand the companies aims and values, do they do charity work? Do they work in partnership with other groups/companies? You want to make it personal and show your passion for the job. Start sentences with "I'm personally drawn to…" or "I believe in the approach…." You can set-up a conversation to be able to share a few personal relevant experiences. Research will help you answer all the common questions.
Dress to impress 
Wearing the right interview outfit will not guarantee you the job of your dreams; what you say and do in the interview itself will ultimately determine your fate. However, first impressions in job interviews are key. As you walk into a room, ready to shake hands with your future boss, they will instantly form an impression about you. So here's a few tips for picking out the right outfit:
Be comfortable

Be confident sell yourself by dressing smart

Shoes also matter – make sure they're clean

And smile!
Finally -Stay Focused
You need to stay focused in you interview, you may be really nervous and thinking over all your notes, but don't lose it now, you're so close. Keep your eyes on the prize, and here are a few key steps:
Stay calm

Make sure you've prepared

Focus on your RELEVANT skills

Sit up straight

Switch your phone off!

Participation and conversation –Easy, you've done your research!
To sum up just be prepared and spot all the opportunities to show off your skills, communication abilities and any experience you have in the interview. But ultimately relax, you've made it to the interview round, and so now the hiring manager wants to know you!
-
Twin Pines Recruitment
Whether you're looking for a new career or looking for a quality candidate to fill a job vacancy within your business, Twin Pines Recruitment work hard to connect the right person to a valuable client or candidate.
Call Twin Pines Recruitment on 01543 478 779 now or visit their website to register your details.