Top ten Children's Crafts for Autumn
Autumn is a beautiful time of year, with the crisper mornings and shorter days. It's also the best time of year to get your children enjoying some arts and crafts in Walsall. We have collected the best autumn crafts for kid's ideas for you to enjoy.
Hedgehog Pinecones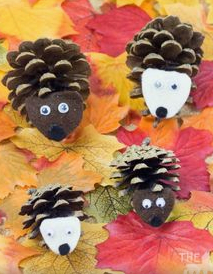 https://www.pinterest.com/pin/111182684530694433/
Why not take a walk around Walsall Wood and collect some pinecones? Decorate with felt and some googly eyes and hey presto, you have some hedgehog pinecones.
Pinecone Spiders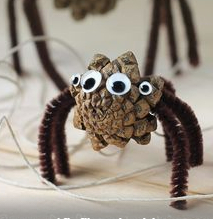 https://www.pinterest.com/pin/164662930104234567/
Another thing you could make with pinecones is spiders! Attach to some string and they have their very own web.
Leaf sun catchers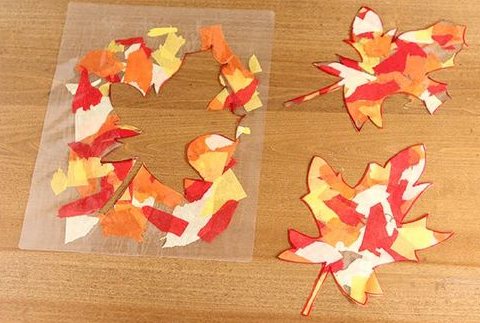 https://www.pinterest.com/pin/325174035573835015/
Why not have a go at making some leaf sun catchers with your child this autumn in Walsall? This simple children's activity requires leaves, tracing paper, glue, and some scissors. They look really pretty as decorations in windows!
Leaf Hedgehog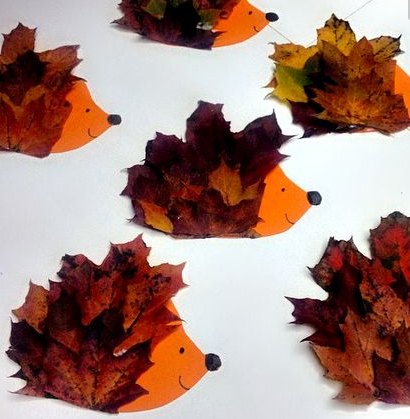 https://www.pinterest.com/pin/11892386493505391/
Another simple children's craft, children will really love making these really simple and cute hedgehogs!
Leaf Potato Stamping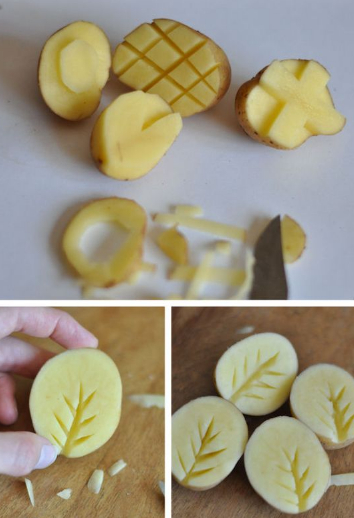 https://www.pinterest.com/pin/304626362273763243/
Have some potatoes left over from Sunday dinner? Why not turn them into leaf stamps? Children will love getting creative with these fun stamps.
Silly Leaf Hair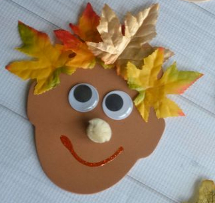 https://www.pinterest.com/pin/157626055687295052/
Grab some card and have fun this autumn in Walsall making portraits of your family with card, leaves, and other general craft items!
Painting Leaves and Pinecones
https://www.pinterest.com/pin/286330488786552718/
Pop your leaves onto some paper and simply paint over the top, once you remove the leaves you will reveal a pretty pattern that children will love.
Leaf Crown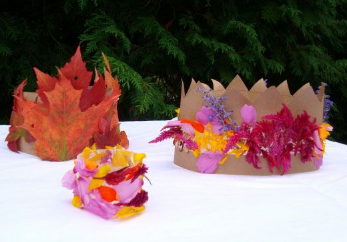 https://www.pinterest.com/pin/102879172710467250/
Children of all ages will enjoy making themselves a crown out of scrap paper, glitter and leaves.
Tree Candles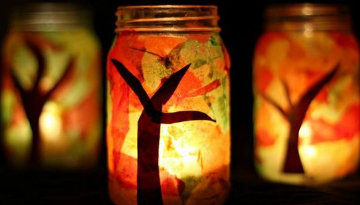 https://www.pinterest.com/pin/164662930103637147/
If you have some empty jars lying around the house, you could make some candles with some autumn leaves. Simply stick the leaves into the glass with glue and light up with a tea light.
Leaf Foxes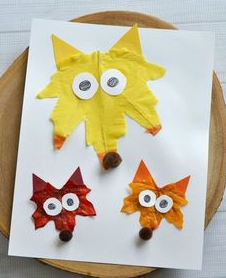 https://uk.pinterest.com/pin/AXWbLDmfP5IE04ZBzQlBLkJ9ElNaEJowTXB7pyHQBEPs2SiVW6_OUoM/
If you're out collecting chestnuts, why not collect some leaves and make some leaf foxes? 
Take a look at our parent and child directory to find more ways to occupy the little ones, with these children's dance schools and classes. Alternatively, why not have a look at these day nurseries.