The Young People In-Company Innovation Programme in Walsall
21st September 2011
... Comments
---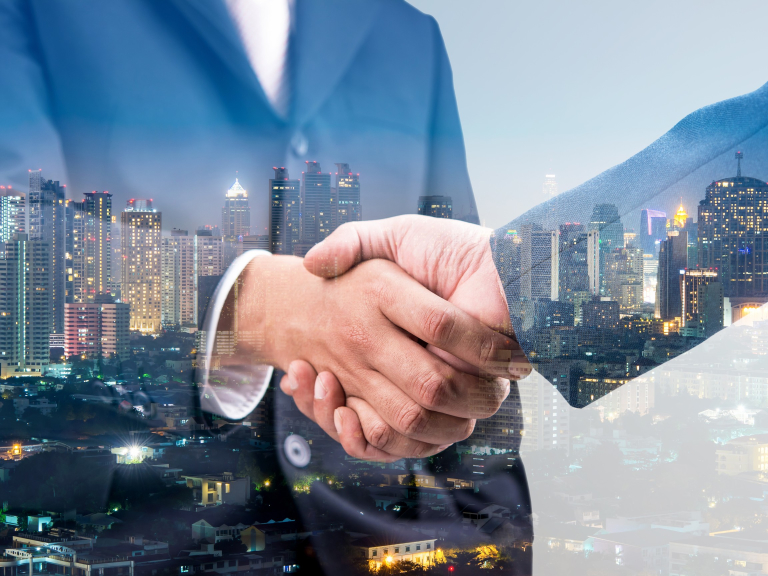 Author: Walsall College
Do you need someone to bring fresh ideas to your company?
Would you like us to provide you with a person who can help your business develop and grow?
If you answered yes then "The Innovation Experience" could be for you!
 
Over the last 18 months this project has brought together local businesses and young people to create innovative solutions to common small business issues.  There have been many successes that have enabled local businesses to save money, improve efficiency, develop new markets and increase sales.  As a result we are now offering a range of small business solutions that will help your company to thrive.  These solutions could potentially cost you hundreds or even thousands of pounds to buy and implement - we are offering them free of charge for a limited period.
 
You can choose from one of the following:
 
New corporate identity  – Strengthen your brand with new logos, imagery and graphics for your company.
 
Social Media Marketing – Choose from 2:  A Facebook, Twitter, You Tube, Flickr or Linked-in presence on-line with your own company branding.
 
Customer Relationship Management Database – Store and manage all of your company and client data to save time and maximise the effectiveness of your sales approach.
 
Retail Merchandising – Refresh the look of your shop front or store interior and increase your sales with our merchandising offer, ready for the festive season.
What do you need to participate?
• A specific innovation project related to the development of your company
• A willingness to host a young adult (they will be at least 18 years old) on a flexible basis in your company for a period of 4-6 weeks to develop and deliver your innovation project
• Your business should be based in the borough of Walsall
How will you benefit?
• A bespoke solution to your innovation project will be developed by the young adult during their "Innovation
Experience" in your company. They will also receive innovation training and amentor to help them successfully complete the project
• You will have access to the knowledge and enthusiasm of Walsall's young adults through a 4-6 week placement or "Innovation Experience"
• You will benefit from additional networking opportunities and signposting to further support
• This project is fully funded through Working Neighbourhood Funds
 
Please contact Diane at Walsall College on 01922 688869 for further details.