The truth about gas prices .....
2nd August 2011
... Comments
---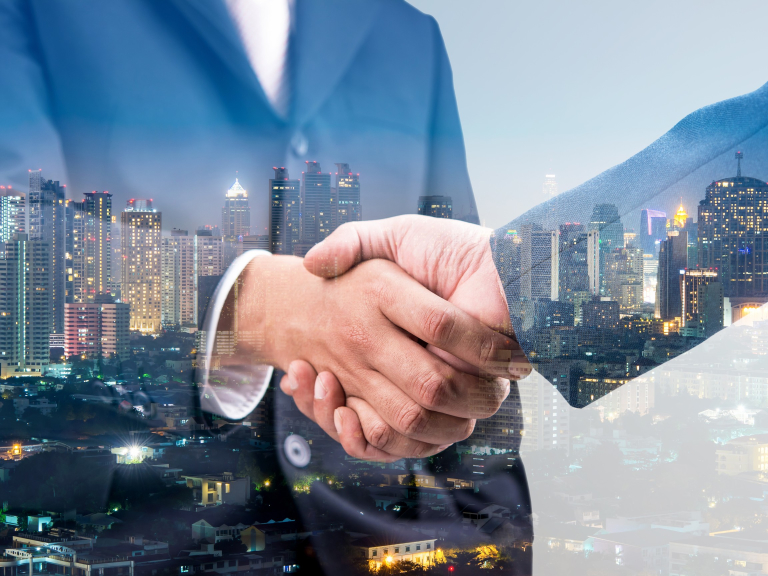 FACT – most people's fuel bills are going to be significantly higher this winter
The adverse cold snap and yet another price hike from the energy suppliers at the end of 2010, February 2011 AND now July 2011 means that more expensive home fuel bills are inevitable.
FICTION – the '6 Big' energy suppliers are paying much more to buy in gas
The graph to the right (Source : www.consumerfocus.org.uk )shows that wholesale gas prices dramatically reduced during the second half of 2008 and 2009, but prices charged by suppliers remains consistently much higher.  Since then the energy suppliers have forced two increases in 2010 and two more so far in 2011; the latest being an 18% increase!
Many people are struggling to keep their fuel bills at a manageable level, and the energy suppliers profits keep going up and up.  The "Fat Cat" Energy providers have grabbed their biggest percentage increase in profits during 2010 and 2011 – a soaring 98% increase!  And this at a time when the whole country is enduring more cut backs, and our winter temperatures reached an all time low.
There's never been a more urgent need to reduce your fuel usage and make your home more energy efficient.  NRM Heating Systems in Walsall can help.
NRM are a local, well-established company specialising in installing energy efficient heating appliances. Whether you're looking for a new condensing gas boiler, air-to-water heat pump or solar, NRM are your local, reliable experts.  With over 20 years in the heating trade and a FREE FIVE year warranty on all NRM workmanship you can be guaranteed that an excellent and professional job will be done. NRM can help you get prepared for next winter by providing a free quotation which comes with a consultation of your home's heating efficiency needs. Call NRM on 01922 685682.
Furthermore, whilst your savings are currently not earning you as much money, why not get your savings to start SAVING you money.  At current interest rates, the money you spend improving the heating efficiency of your home could SAVE you much more money than it could earn sitting in a low interest savings account; now that's food for thought!
Latest offers from NRM (extended until 31st December 2011):