The retired in Walsall fancy a kitchen makeover
25th January 2010
... Comments
---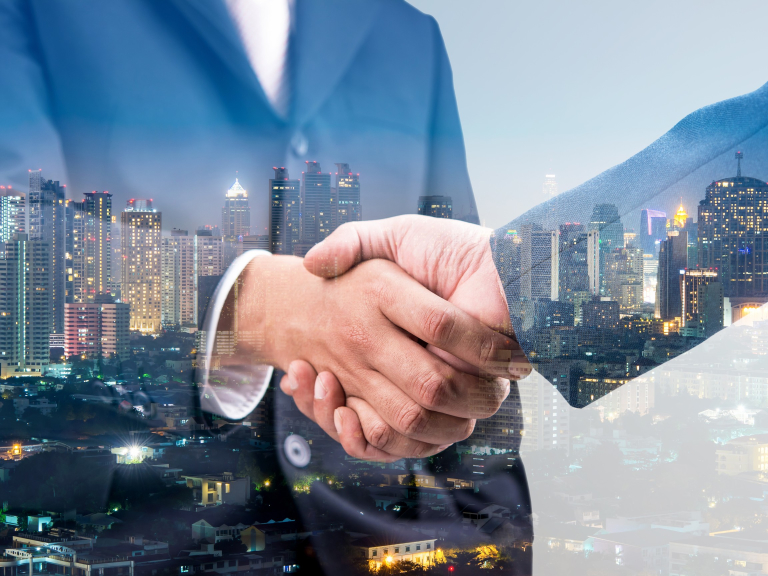 The retired in Walsall fancy a kitchen makeover
At Dream doors we have noticed how many of our customers are close to or have reached retirement age.
They often state that whilst they love their home their kitchen is starting to look a little tired.
But with budgets tight they don't want the expense of a new kitchen and also the hassle of days and days of workmen intruding into their life refitting it
Through  using  Dream Doors they  have found the perfect answer by injecting some new life into it without going to the expense and trouble of refitting the whole thing.
One option we can offer is to give your kitchen design a literal splash of colour  with an aptly named splashback or upstand and new Omega worksurfaces. These can be fitted in one day and totally transform your kitchen.
We  also  make to measure and fit new doors and drawer fronts in any size specially for your kitchen.
 If your kitchen is solid but a bit dated, or you just don't like it, you can completely change its appearance in 1 or 2 days .
It's a cost effective, no hassle  and eco-friendly way to give your kitchen a facelift .That's why so many of the retired  in Walsall choose Dream Doors.
David Kerley
Dream Doors, Aldridge
p.s. We also cater for younger clients as well !