THE LITTLE SAFE COMPANY IN POLAND
6th January 2012
... Comments
---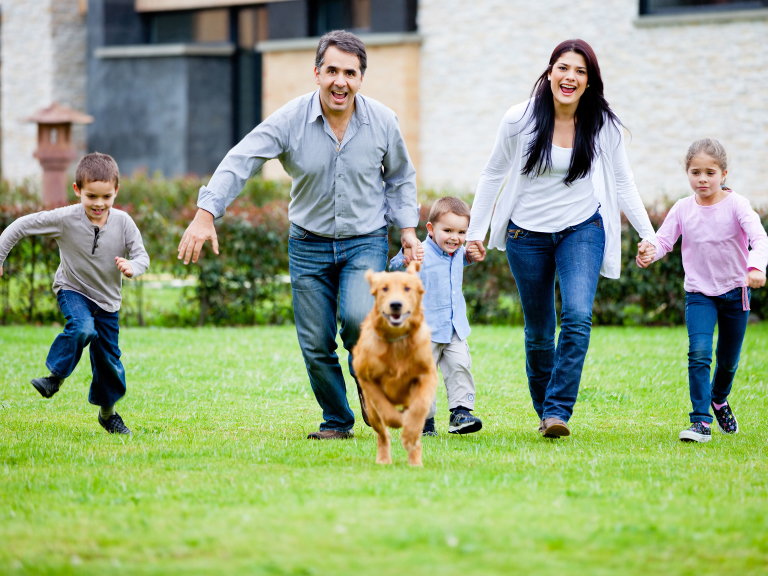 In June of last year, we began selling our products in Poland. This is one of those markets that could not remain unexplored by us. A population of more than 37 million people is a very large internal market that can't be ignored by any international company, and certainly not by The Little Safe Co. Despite considerable competition, in the form of several, established local companies, we have already started to make our presence felt in the market place.
The Possibilties

In addition to quite a considerable domestic market there are also other important factors explaining our presence on the Polish market. One of them is certainly the image of the country intensively developing and investing in new solutions, such as safety. The Polish people are increasingly using various forms of security in life, health and property. Not only are the increasingly sophisticated  products on the insurance market selling well, but also products that protect property, including home safes and fireproof cabinets are becoming very popular. Anything that increases security, begins to play an increasingly important role on the Polish market. Poland is one of the societies that is becoming rich at an amazing pace, which also affects the growth in the importance of protecting valuable possessions. Additional factors are: a developing infrastructure, low labour costs, skilled human resources and a strategic location in central Europe. Thanks to all these factors Poland plays an important role in the expansion to the East.
Euro 2012
 
The Championship Finals  in football, which will take place in a years time, has also played an important role. The hotel base in Poland, until recently, was not sufficiently developed to accommodate all the guests who will visit this unique country to attend the most important sports event in Europe. Therefore, a lot of new facilities are being built and existing ones are investing heavily in improving the quality of service. Hotels and Guest Houses want to ensure maximum security for its guests by placing safes inside the rooms.
Our Polish Partner

Our partner on the Polish market is Snazzy Marketing. The company specializes in Internet marketing and sales, implementation of process and resources management systems in the company, and deals with the protection of personal data. We are very satisfied with this co-operation, Snazzy Marketing perfectly understand our expectations and working with them is a pleasure. We look forward to the future and everything indicates that together we will achieve common goals.
Colin the Safeman.