Testimonial of the Week for Kitchens by R&R in Walsall
21st February 2013
... Comments
---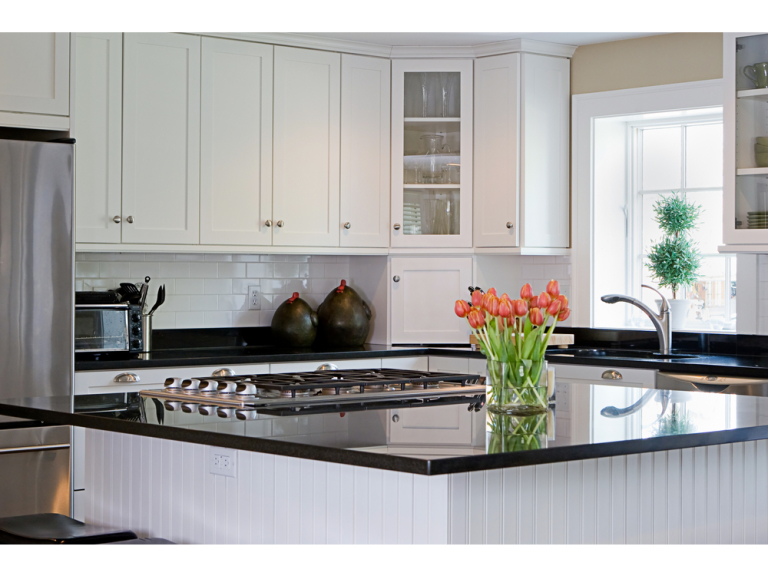 It is often more important to listen to a businesses customers than what a business says themselves. This week we received a fantastic testimonial for Kitchens by R&R:
"We first became aware of R&R Services when relatives used them to improve their kitchen area. They had completed the work on time and had asked for no payment until satisfactory completion. We liked the look of it and we therefore called them in for thoughts about a complete redesign of our kitchen - because we wanted to take up the existing tiled floor it also involved the utility room and downstairs loo which had the same tiled floor.
The R&R kitchen designer came after a few days and we outlined what we wanted to achieve. During this initial survey he showed us what he thought would be a good option having set up the plans on his laptop computer. We discussed one or two points and agreed a final scheme for him to work on. We then awaited a cost indication and within a couple of days he emailed us the plans and a quote. We knew that complete new quality kitchens do not come cheap and thought that the price was entirely reasonable. The fact that no payment was required until we were satisfied with the completed job was a major point in favour of using R&R for this project and so we agreed for them to do the work.
We agreed a start day to be approximately 2 months later and R&R gave an indication that the work would be completed within 3 weeks. Their project manager then came and spent some hours working through what would be needed by way of specification in order to ensure continuity and avoid the all too common building project problem of delay while waiting either for workers or materials to become available. It was agreed that we would purchase a few things directly e.g. wall tiles, hob and dishwasher to be available when they started. This gave us the opportunity to get the best price we could and to spend some time finding the best tiles from the colour scheme point of view.
We decided to move out of the house whilst the work was being undertaken. We met the R&R project supervisor on day one and then left him to it. There were just a couple of points that he contacted us for e.g. preferred precise location of an electric sockets. We called back to see progress after a few days and clearly work was highly organised and proceeding as planned. We were always made to feel welcome by all of the R&R team and after a week we were informed that they were likely to be approaching completion after 2 weeks rather than 3, so we arranged to get back to home living after 12 nights away. They worked long and hard to complete as far as possible on the Saturday we moved back in with only some final wall painting and a few wall tiles left for them to finish off on Monday.
All work had been undertaken to the highest standard and we were delighted with our totally new kitchen. The R&R project manager returned to check over with us that we were happy with everything the day after completion and he arranged for snagging two jobs to be completed within another two days, which they were. We have no hesitation in recommending R&R Services to anyone who is thinking about this kind of work to their home.  By Brian and Yvonne"
The time and trouble this customer has taken to write this testimonial speaks volumes about the quality service Kitchens by R&R provide!
If you are looking for a new kitchen or to improve your current kitchen, then call Kitchens by R&R on 01952 610999 or click here to read more about the services they provide