Tenants could be at risk from "learner landlords", warns Addison O'Hare
26th June 2012
... Comments
---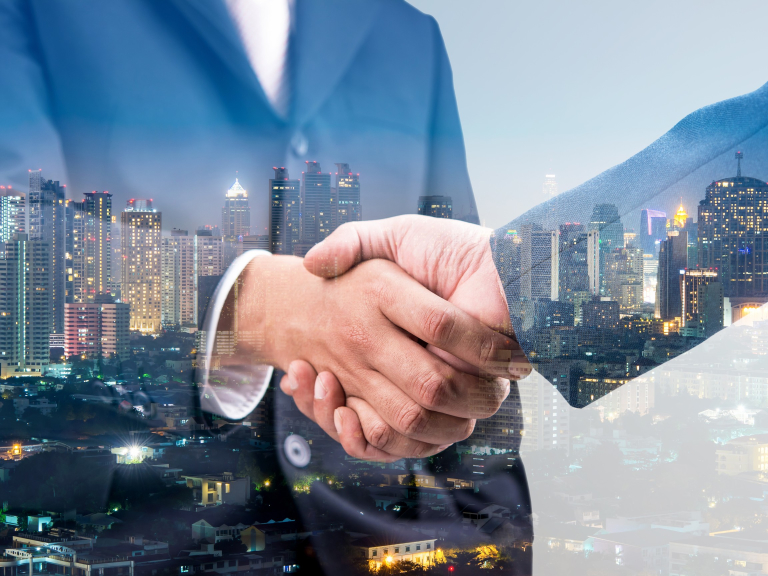 Tenants who move into properties rented out by people unable to sell their homes risk encountering "learner landlords", warns Walsall solicitors Addison O'Hare.
Addison O'Hare, which is one of the Law Society's Conveyancing Quality Scheme members, says that tenant could be exposed to risks by moving into properties of "learner landlords" who have decided to rent out their property because they cannot sell in the slow market.
New landlords will not always be aware of their legal responsibilities and this can lead to disputes between landlord and tenant.
Dixon Wilton, Head of conveyancing said: "For many people unable to sell their home renting out is becoming a more popular option. It is a good way to help generate income but comes with risks for both landlord and tenant."
"Many tenants might not be aware that they are renting from a learner landlord and so any mistakes the landlord makes could affect the tenant. An unsuitable tenancy agreement, poorly handled deposit arrangements and clarity over service charges and repairs, as well as getting the right insurance could all put the tenant at risk."
"No one wants a dispute and this really is a case of prevention being better than a cure, which is why it is important for tenants to seek legal advice as early as possible from a CQS accredited solicitor before signing on the dotted line, whether it be a new landlord's property or an experienced one."
"Often, new landlords will not be aware they are doing anything wrong so tenants with a CQS solicitor, such as Addison O'Hare, helping them spot any holes in the agreement. There are different types of tenancy agreement and Addison O'Hare will be able to help tenants choose what suits their needs."
Addison O'Hare underwent a rigorous application and assessment by the national Law Society to become part of CQS initiative, which recognises high quality in residential conveyancing.
For more information contact Dixon Wilton at Addison O'Hare on 01922 725515 or visit our website www.addisonohare.co.uk