Suttons Drive PROW?
20th November 2020
... Comments
---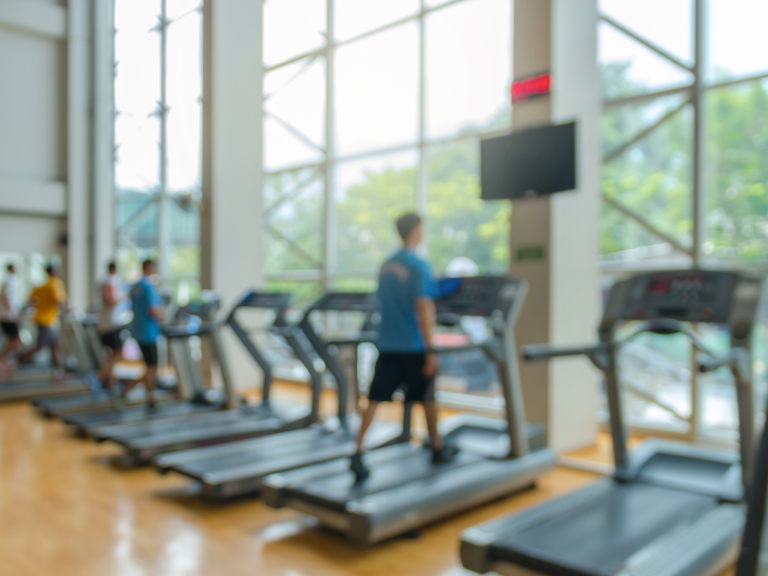 One of the recent changes that has occurred in the Pheasey area has been the opening up of the roadway through the Great Barr Hall estate, between Chapel Lane and Horseshoe Crescent in the Nether Hall Avenue area, known as Suttons Drive. This has seen a large take-up by walkers, horse riders and cyclists, since it also gives access to the wider estate surrounding the ruined hall, but this is of course effectively all private property and the right of access can be extinguished at any time by the landowner. No planning permission has been granted for this area as an earlier proposal to make the site a private estate with gated access was thrown out by Council planners.
Walsall Group of the Ramblers are launching a campaign to ensure the route through the estate, (Suttons Drive), at least remains open and the only way to do this is to have the route listed on the Definitive Map of the borough to protect it so that any future proposals to extinguish it or divert it cannot be legally undertaken without reference to the public and if necessary a Public Enquiry. Formalising a path in this way is quite an involved process and requires evidence to be submitted of continuous usage of the route over a 20-year period. This can then be used to establish the route as a PROW by virtue of its previous past usage. This can be for any number of reasons such as travelling to work, school, church or to link with other local footpaths in the area such as the Beacon Way.
We are keen to contact anyone who may be able to help with supplying evidence of previous usage of this route so that we can equip them with the necessary forms and maps, (we can also provide assistance in completing these, as can the Rights of Way team in Walsall Council).
 We're hoping to be in a position to submit a claim by the start of next year, which is when we'll need to have all the evidence we can gather in place. We intend to undertake the whole process digitally to both reduce paper usage and also maintain communication without the need for face-to-face contact if possible. Information and forms can be obtained from walsallramblers@talktalk.net.