Support your Local Beauty Queen in Walsall
25th August 2011
... Comments
---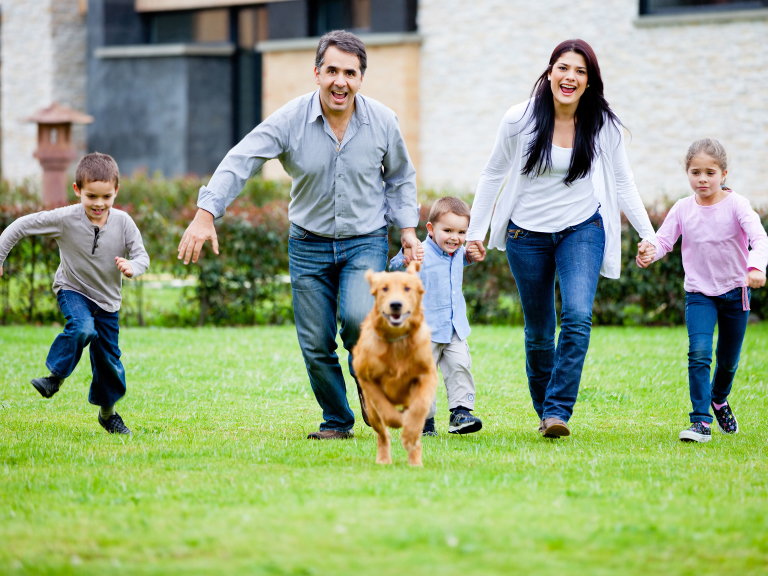 Local Girl, Jessica Watts, is within one month of entering the Miss Teen GB final!

Jessica is going from strength to strength - only 12 months ago she entered her first competition, Bloxwich Carnival and successfully was chosen as the 2010 Carnival Princess.  From then she has continued to gain yet further recognition & titles - including 'miss teen photogenic  2011 model', 'willenhall carnival princess 2011', winning best smile at miss spirit of true beauty'  and now has been selected from 100's of entries to represent the town (Walsall) in the 'Miss Teen Great Britain' final in September.

Proudly she was recently invited to attend the Mayor's Chambers and has been asked to lend her support and become a young ambassador for the town and the charities that Mayor, Cllr Garry Perry,  is representing.  Jessica commented 'I don't only want to raise my own profile but would like to be seen to be doing something positive for the town, and in particular charities.  Being approached by the mayor is a huge honour for me and my family and I will do all I can to assist with all the fundraising efforts.  If any other charity or company have events or activites that they may like me to attend or help at then please contact me as I'm more than willing to help out however I can.'

As part of being in the 'Miss Teen GB,' final contestants are actively encouraged to fund their own involvement - Jessica is no exception.  She is hoping to gain adequate sponsorship - not solely from one company or person but to approach as many people/companies as possible and suggest them contributing a smaller more manageable amount.  Jess said 'Being miss teen walsall I thought the people linked with 'the best of walsall' may want to support my entry and recognise me also being chosen as the best of walsall 'miss teen walsall' - and if everyone was to sponsor even £10 - it would easily mount up and cover all the costs involved.  In turn I have decided that 10% of any money donated to my sponsorship, I will deduct 10% and donate this on to the Mayors Charities & St Giles Walsall Hospice.'

Jess is delighted to be sponsored by Synergy Hair Design in Aldridge for her hair and makeup and is also seeking further help and financial support from local businesses.

10% of all donations will be passed to The Mayors Charity Appeal.

For any more details or further information please email wattscn@hotmail.com