Suffering Saddlers
29th March 2010
... Comments
---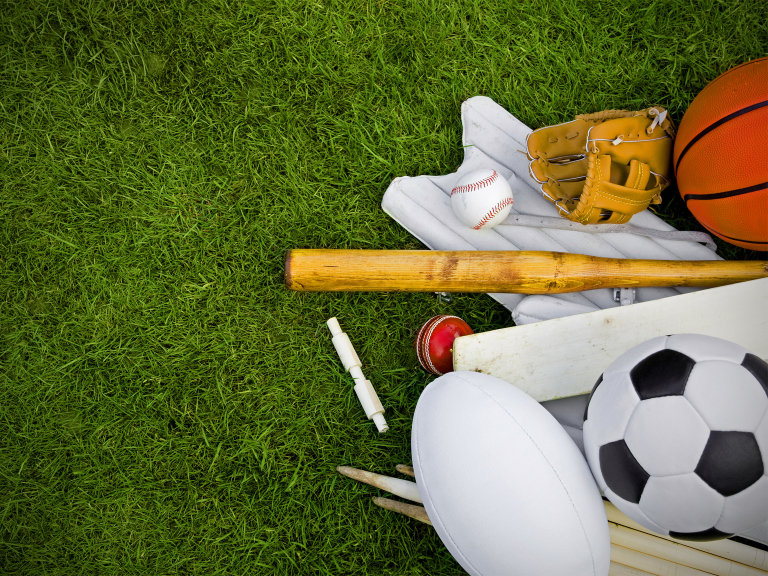 The game got off to the worst possible start for the Saddlers when they found themselves a goal down within four minutes thanks to some terrible marking. Steve Jones gave the ball away near the half way line which saw Exeter surge forward and from the resulting corner taken by Ryan Harley, Matt Taylor was able to head home from inside the six yard box. The 283 travelling Walsall supporters were not pleased to see such a basic area of misjudgement from a corner.
Walsall had their first shot on 7 minutes when Richard Taundry tried his luck with a shot but the midfielder shot over.  Saddlers were finding it hard going against a side fighting to stay in the division and looked so unsure of themselves.

In the 37th minute Netan Sansara had a shot saved by keeper Paul Jones. Four minutes later Troy Deeney got in a header which went over the bar.  There was a great bit of defending by Manny Smith has the half drew to a close as he blocked a shot from Harley.

The was no obvious improvement from Walsall in the opening minutes of the restart and on 54 minutes Steve Tully tried a shot which went wide of the post but Exeter were looking positive and looking to add to their lead.  Four minutes later they did just that thanks to a somewhat dubious penalty award.  Barry Corr appeared to be backing into Jamie Vincent and was brought down from just outside the box. Following a debate between referee Trevor Kettle and his linesman the spot kick was awarded. Harley stepped up to convert.  Walsall did get back into the game however with a well taken goal from Julian Gray inside the penalty box.

Darren Byfield came on for Josh O'Keefe and Peter Till for Steve Jones as Walsall were looking to force a goal to draw level and for the latter stages Saddlers started to look the part and were looking to attack whenever they could. Byfield had one shot that was so far off the goal it went for a throw in.  Troy Deeney was trying hard to score himself and was putting himself  about It was not meant to be though and Taundry had another chance but shot wide.  Exeter hung on to claim a vital win. So yet another defeat but at least Walsall managed to keep all 11 men on the pitch this match.