Stay motivated with The Village Hotel & Leisure Club Walsall
24th October 2010
... Comments
---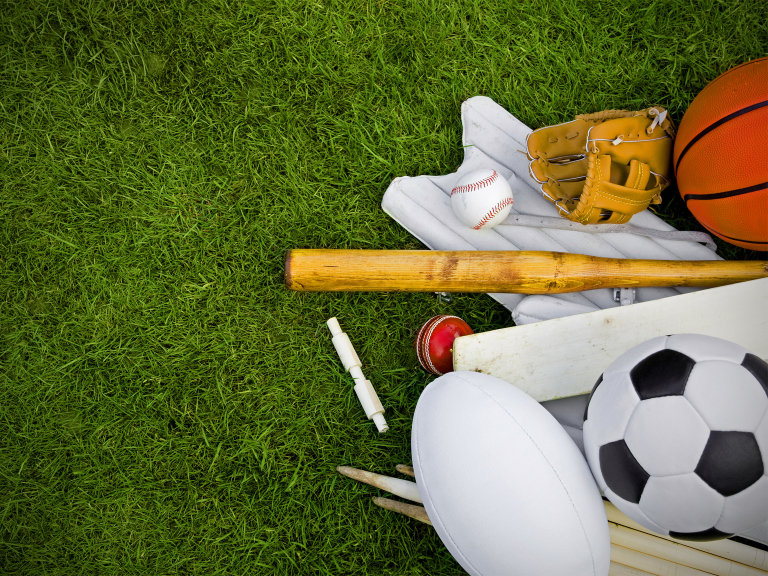 After a couple of weeks of not hitting the gym (in fairness due to ill health), I was determined not to give up on my fitness regime. With my wedding getting even closer, I know I needed to step things up!

People tend to join gyms with the best intentions but it's after those first couple of months, it can be hard to stay motivated and visits become less frequent. That's why it's important that you choose a gym with a range of other facilities to encourage you to visit regularly. With The Village Hotel Walsall, it is not just the gym that is worth using. I tend to use the Village Hotel for business meetings (free Wifi at the Starbucks – with 20% off drinks) and the Verve Grill (delicious steaks) so even though I hadn't hit the gym for a while, I still like to think of myself as an active member.

This week I decided to concentrate on fat burning, choosing to do lots of exercises at a higher intensity. I started with 20 minutes on the cross trainer at high resistance, then up hill on the treadmill  for 15 minutes, followed by the bike (a firm favourite of mine). This week I decided to try the Stepper, something I had not tried before. I enjoyed using this piece of kit as you constantly have to keep your legs moving (no slacking allowed!), I stepped the equivalent of 25 floors and want to beat this next time.

I finished off my visit with a trip to the pool, which was great for easing my aching muscles and felt like a lovely reward after my hard session.
After feeling sluggish recently, I left feeling re-energised and ready to get on with my week.

With 2 months until Christmas, there is still time to look your best at those parties over the festive season. So if you are looking for more than just a gym but a place to relax and socialise why not call into The Village Hotel Walsall and talk to the membership team. From the Victory Pub to the swimming pool, the fantastic facilities here really make membership worthwhile. All of which should give you more chance to succeed in your fitness goals ...

Click here to find out more about The Village Hotel & Leisure Club, Walsall