Skin Care Advice in Walsall
30th October 2011
... Comments
---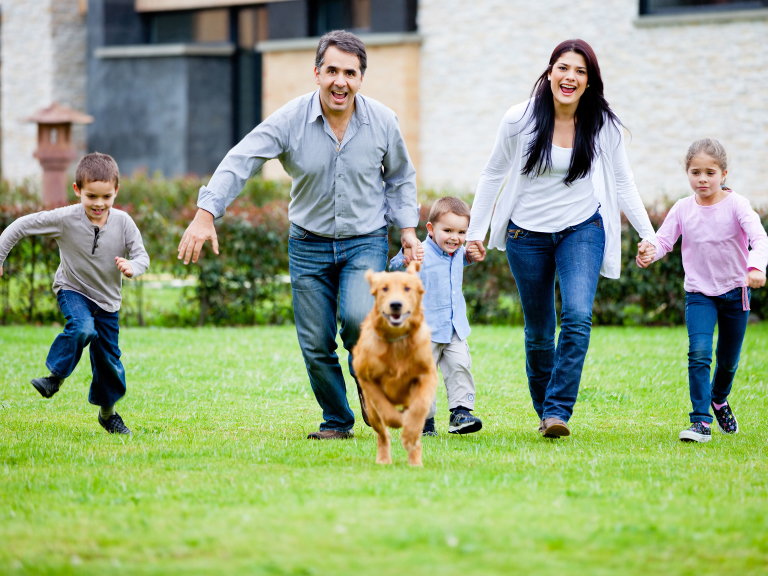 A more beautiful you and more beautiful customers are but a few educated steps away!  The following article will give you a summary of the Mary Kay Timewise daily skin care programme.
Timewise Miracle Set
The Miracle Set is the premium collection of age-fighting products that work together beautifully by using the latest skin care science to bring my customers the younger-looking skin they want.
Why do we call it the Miracle Set?
All the products in it work with your skin to keep it looking healthy and vibrant. And used together, these formulas reinforce the benefits of one another to create miraculous results.
Benefits the Miracle Set delivers
Lets start with the five essential steps to ageless skin.
The Miracle Set cleanses to remove makeup and impurities
It exfoliates to remove dead surface cells that dull the skin
It freshens to tone the skin and refine pores
It moisturises to hydrate for soft, smooth skin
And it protects the skin from the sun and environmental damage
Reasons women say they want to look their best:-
To feel good about themselves
To express their individuality
To set a good example for their children
To make them feel in control
I do free consultation at the comfort of your home.  Call me on 0790 390 1366 for your appointment.
Jenny Bedward
Independent Beauty Consultant
---
Business Opportunity! If you are interested in starting your own business and love meeting people then give Jenny a call on 0790 390 1366. Or maybe you are doing a course and need some an extra income with flexibility to earn to suit you.
Mary Kay Cosmetic Starter Kit will be £125 for November (usually £185) so there is no better time to join The Mary Kay Family.