Saddlers Opening Day Disappointment
10th August 2010
... Comments
---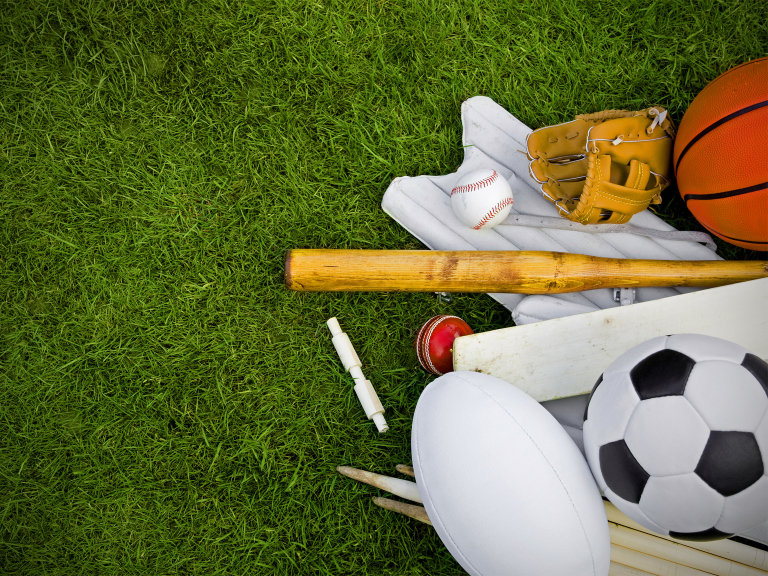 Walsall FC kicked off their 2010/11 season with a most disappointing 1-2 defeat against Milton Keynes Dons at the Banks's Stadium. The players seemed in pre-season friendly mood and manager Chris Hutchings rightly had a bit of a go at them afterwards spelling out that they have to improve. There was very little atmosphere generated by the fans. At least for the last three or four home games last season there were plenty of support for the team in the anti-board demos. There wasn't even that last Saturday. The home support for this opening league fixture was a mere 3,336-just 36 up on last season's first home game v.Southend and it must be a worry for the owner and directors of Walsall Football Club that the stadium is barely a third full of Walsall supporters.
Walsall were without hot-shot Troy Deeney who was sold to Premiership side Watford on the eve of the season for a media-reported figure of £500,000 plus sell-ons and additional payments should Deeney help The Hornets to the dizzy heights of The Premiership. The strikeforce of new captain Darren Byfield and Alex Nicholls tried hard but were getting so little service from wide men Steve Jones and Julian Gray and never looked like scoring.
Four new players made their debut for The Saddlers- Jonny Brain in goal plus defenders Aaron Lescot, Oliver Lancashire and Ryan McGivern and collectively the defenders plus the keeper were at fault for The Dons opener as Sam Baldock was allowed to back heel into the net folling Brain's fumble. The player already had one goal ruled out and very little was seen from Walsall. It was left for defender Mannie Smith to show his team mates how to do it by heading Walsall level with a bullet header from a corner.
The visitors regained their lead on the hour mark when Danny Woodwards stooped to head home. In the entire match Walsall could only muster fourshots of which two were on target. A poor return for a home team on the opening day. So it remains to be seen how much (if any) of the Deeney fee will Mr Hutchings be given to buy a new striker. The fans will want the club to be seen to be spending at least a third of that money on a replacement. If the club go down the loan of a loan signing or simply not bother to replace the striker they really will be scoring an own goal.