Rock Decorating and Hunting In Walsall to Win FREE tuition
15th August 2018
... Comments
---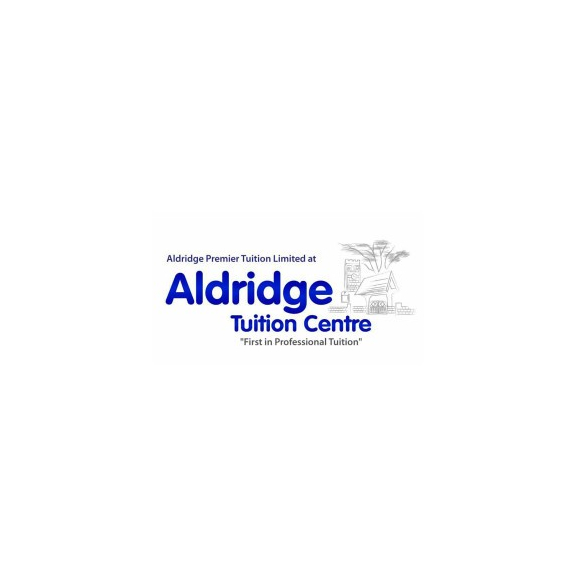 Rock decorating and hunting is now very popular in Walsall and is enjoyed by children and adults a like.
There is no right or wrong way to create a painted rock but it you want it to last, it is helpful to use a top coat sealer to prevent weathering.
Why not have a look at the facebook page Walsall Rocks for lots of great ideas - click here
To celebrate their 3rd Birthday, Aldridge Premier Tuition have decided to join the craze and have painted and hidden 5 rocks in the Walsall Area. The person who finds them will be entitled to four FREE tuition sessions in a subject of their choice.
All you have to do is 
1) Find the rock
2) Take a picture 
3) Be first to post the picture on Walsall Rocks Facebook page -click here
Clues will be given so keep a look out!
Aldridge Premier Tuition offer lessons with fully trained teacher who are experts in their area. Students can work on a problem area in a specific subject or have a general lessons covering English and Maths. They tutor children from aged 4 to 18 in English, Maths, Science and 11+ for all the key exams including SATS, GCSE and A-Level.
For advice on tuition and to discuss the classes available, why not call Aldridge Premier Tuition on 01922 453732
Get hunting today and see what you can find!