Property Investing Myths Walsall - Part 2
2nd November 2010
... Comments
---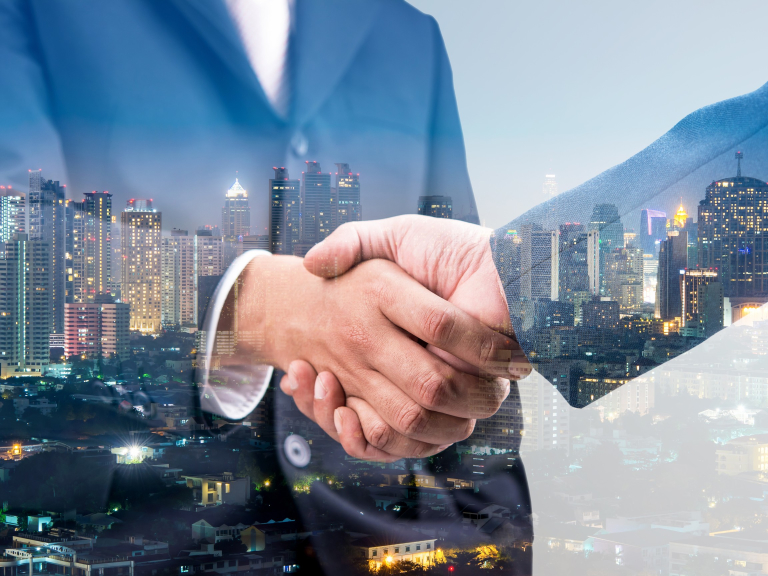 Property Investing Myths (part 2)
 In Walsall, West Midlands UK
I will not be able to rent out my house.
 Many people think their house will simply not rent out. This is very rarely the case as renting is very popular. It may be worth looking on rightmove.co.uk and comparing what is to rent. Also try calling a local letting agency and you may find people are queuing up for houses just like yours.
Property investing will get me rich quickly.
 In the early 2000's when house prices were soaring this may well have been true but the property market is very changeable.
Investing in property will eventually pay dividends but in today's market there is no magic trick to make it happen overnight.
Rather than letting my investment property as a single-let I will turn it into an HMO (house of multiple occupancy). This way I will make much more money for no extra work.
 It is true that a multi-let is likely to bring in a lot more rent that a single let. However, letting a house out room-by-room is not easy. They can be very hard to let out particularly if the house is not exactly right. They also are very high maintenance and often (particularly licensable HMO's) are lots of rules and regulations you need to know that are not applicable to single lets.
I will save money by doing all the work myself.
 You would need to evaluate the time it takes you to do the work, bearing in mind you could not rent a house out that still requires work, with the cost of paying a professional who would probably be a lot faster.
It may pay to get a quote before you decide. Usually doing the work yourself does not pay off.
To get my money out I need to sell.
 If you have equity in your existing property you can re-mortgage to realise cash rather than having to sell.
Would you like to invest? Click here
Do you need to sell or rent out your house? Click here