Poundland To Launch New Charitable Foundation - Grants available for Local Sports Groups
28th May 2021
... Comments
---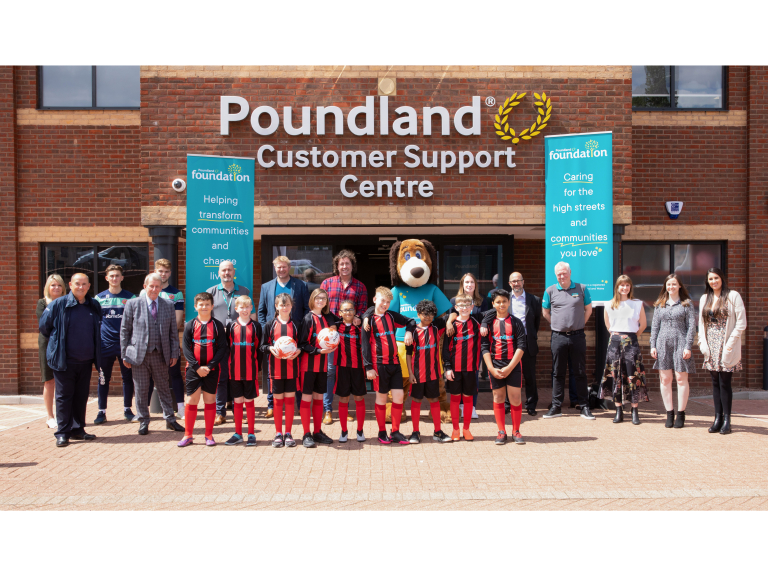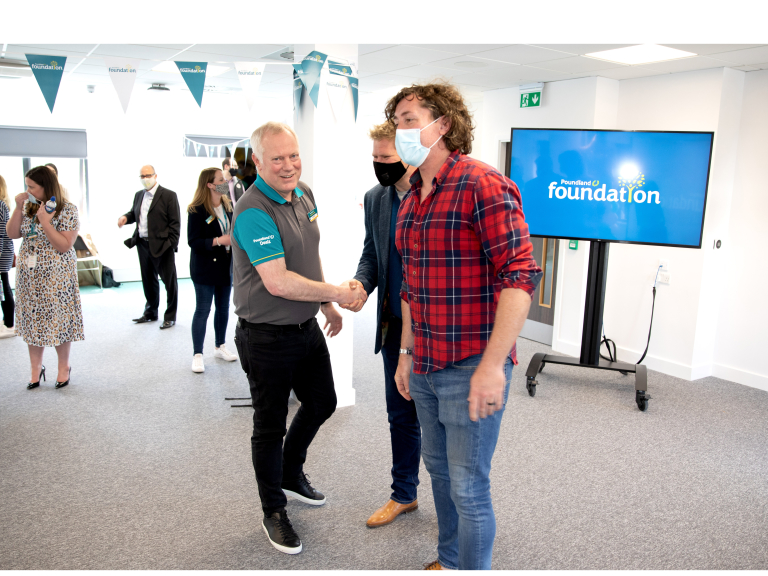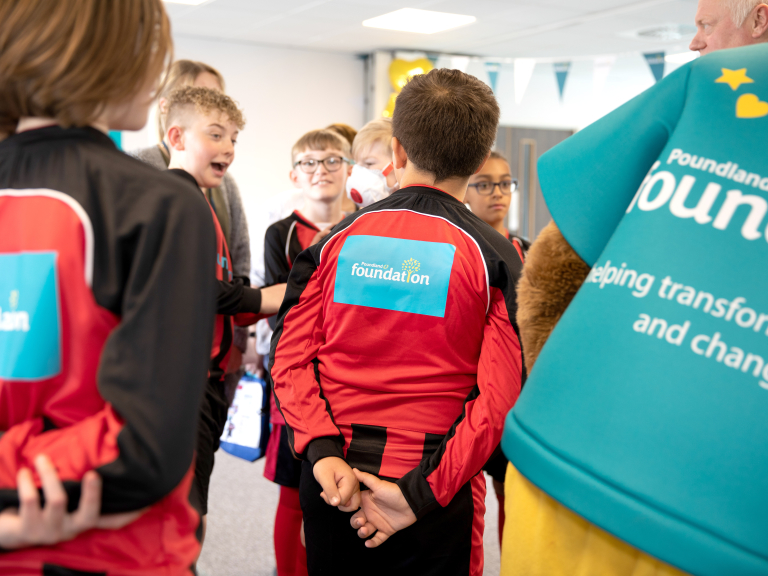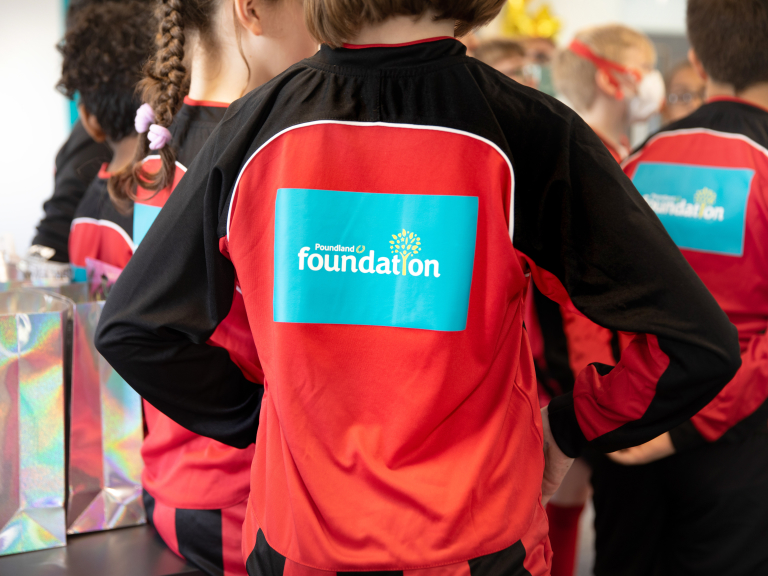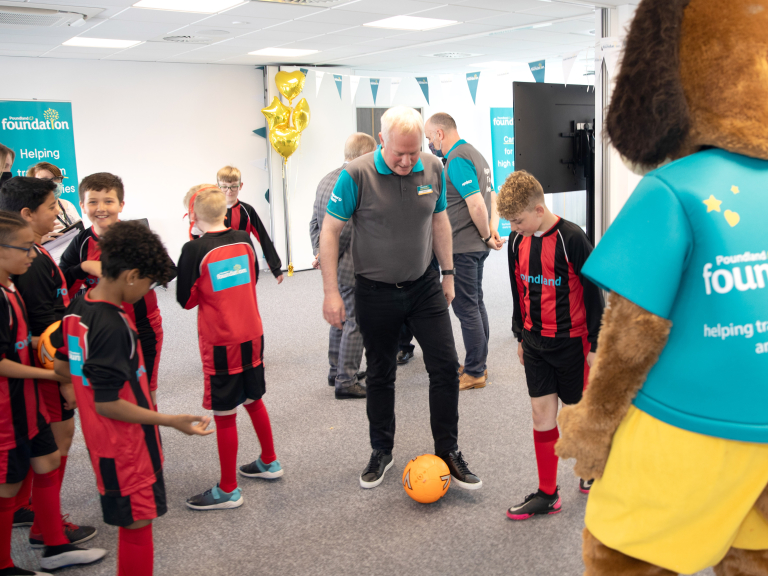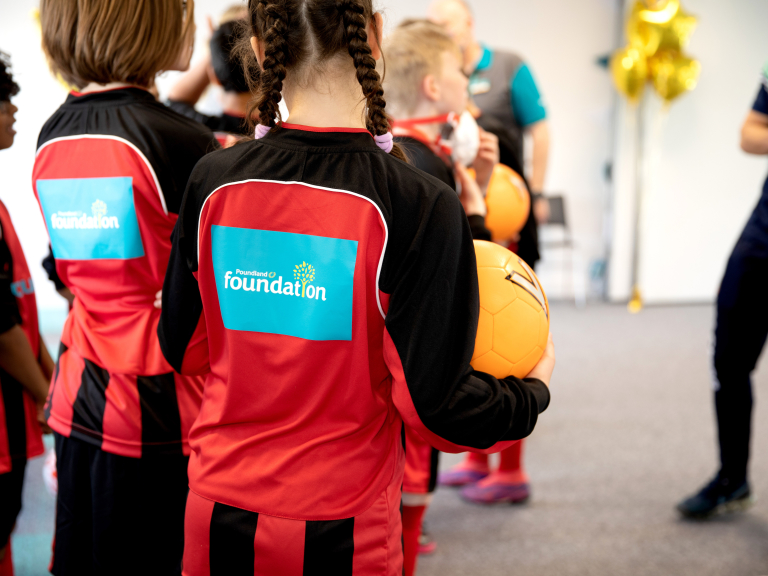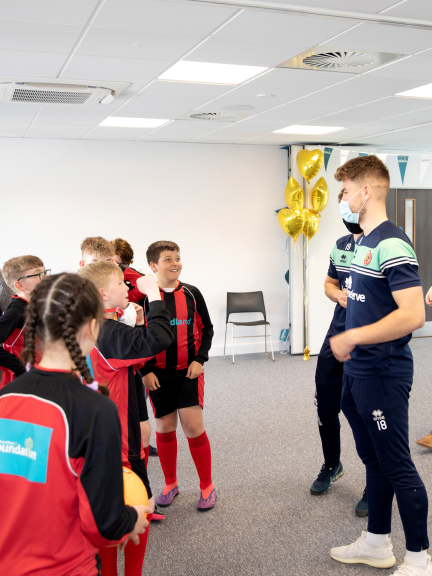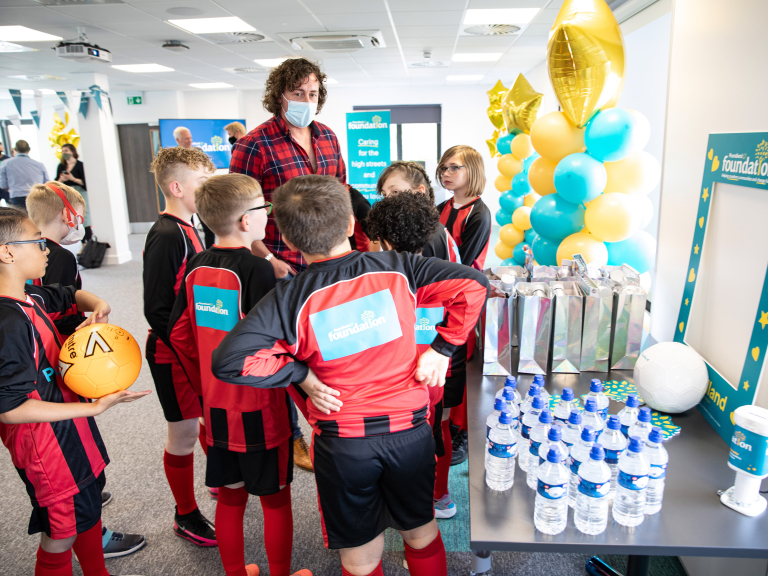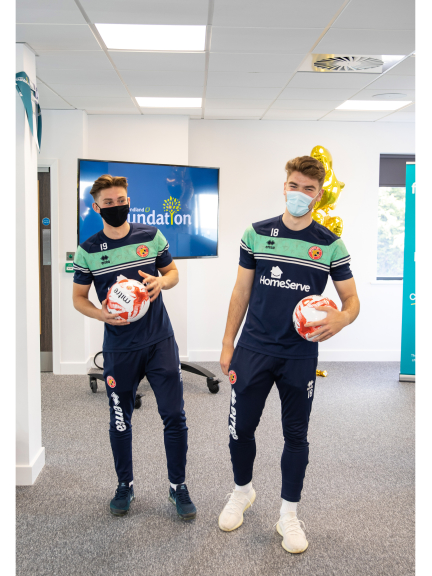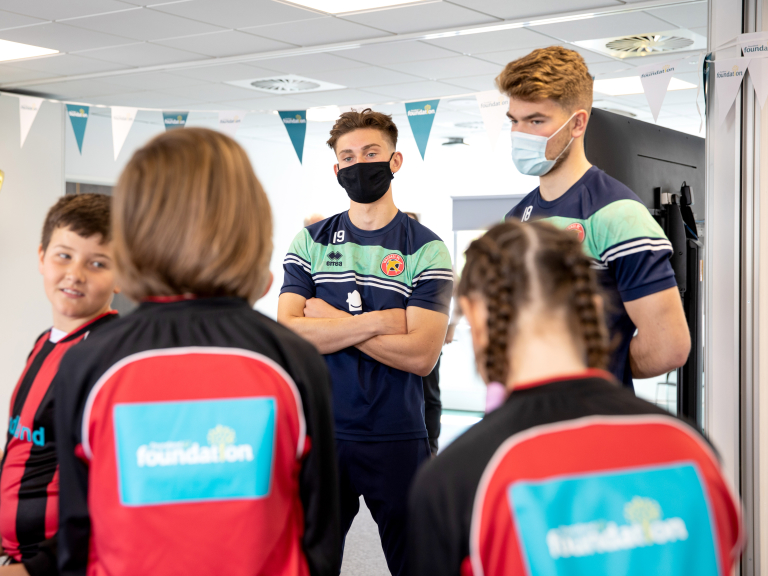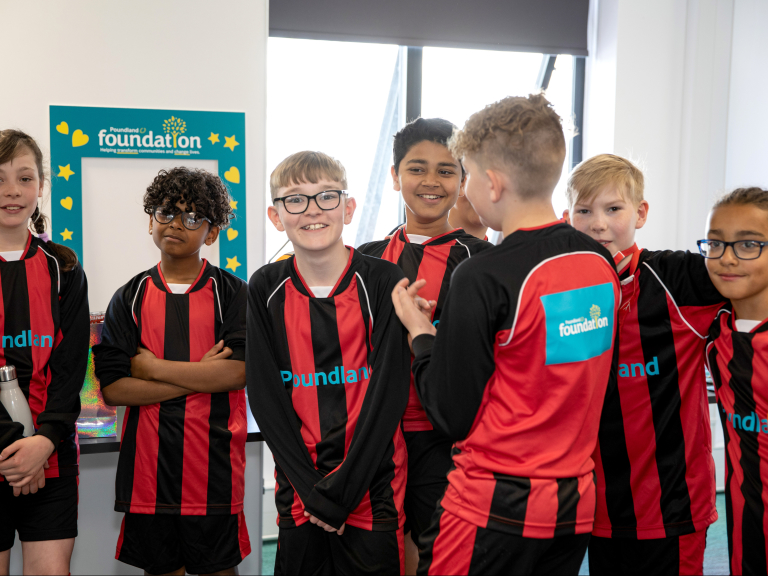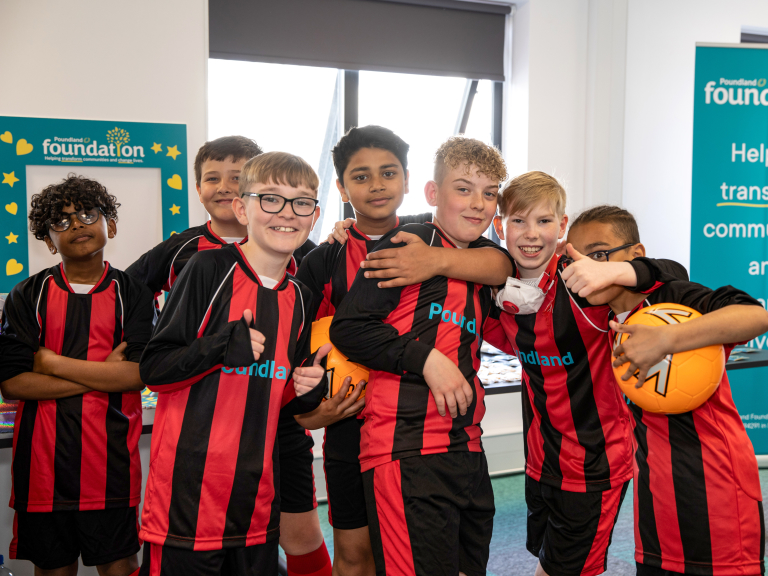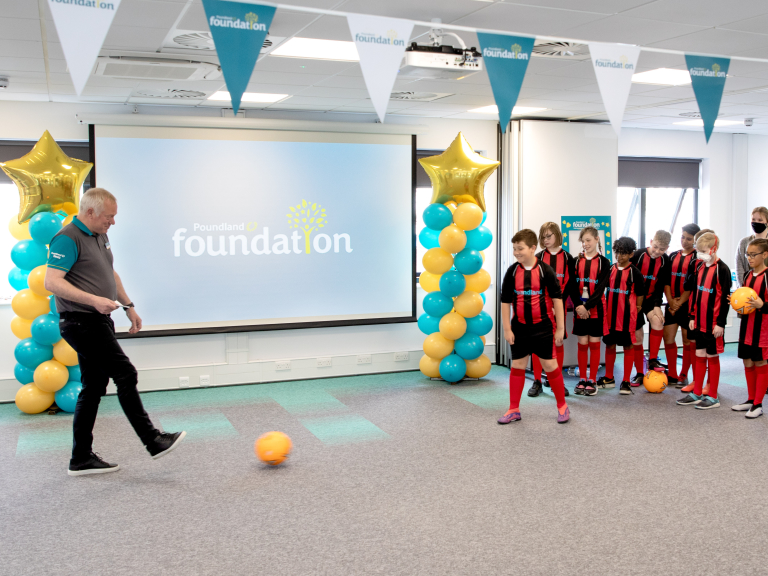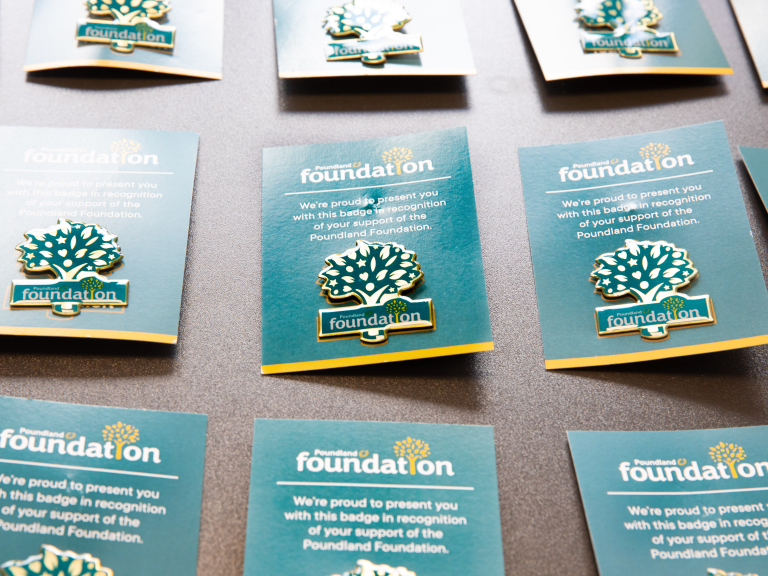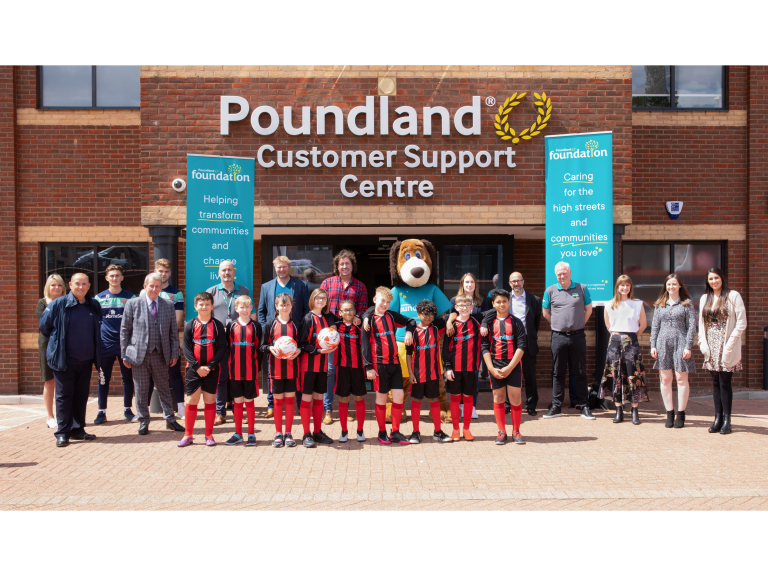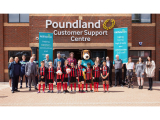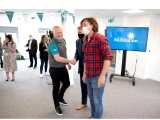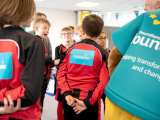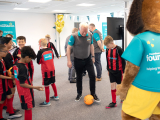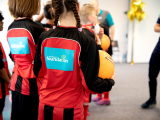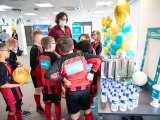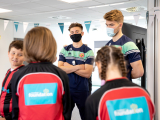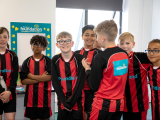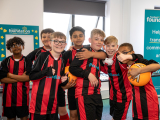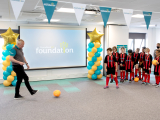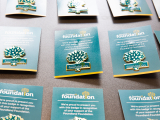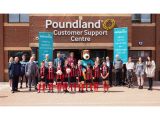 Alex Murray from The Best of Walsall was delighted to attend the launch of the Poundland Foundation at the company's new customer service centre in Walsall. Poundland confirmed that they had received approval from the Charity Commission to bring all its charity fundraising and donations activity under one banner with the launch of a new Foundation.
The Poundland Foundation will continue to support Poundland's existing charity partnership as well as investing an additional £825,000 in communities over the next 12 months to provide cash grants.
Providing sports kits for kids to encourage them to get active, will be the foundations first point of call as recent data from Sport England shows children taking part in physical activity for an hour or more dropped from 47% to 19% during the first lockdown.
This first grant window will open at 9.00am on Tuesday 1st June and community groups will have the opportunity to apply for one of 250 grants of up to £750 each to provide kits or equipment for local kids' sports teams.
Applications will need to be made during June via the new Poundland Foundation website - Click here
Applications will be considered for any kind of team sport – from football to netball, hockey to volleyball.