Poor Show At The Orient
15th March 2010
... Comments
---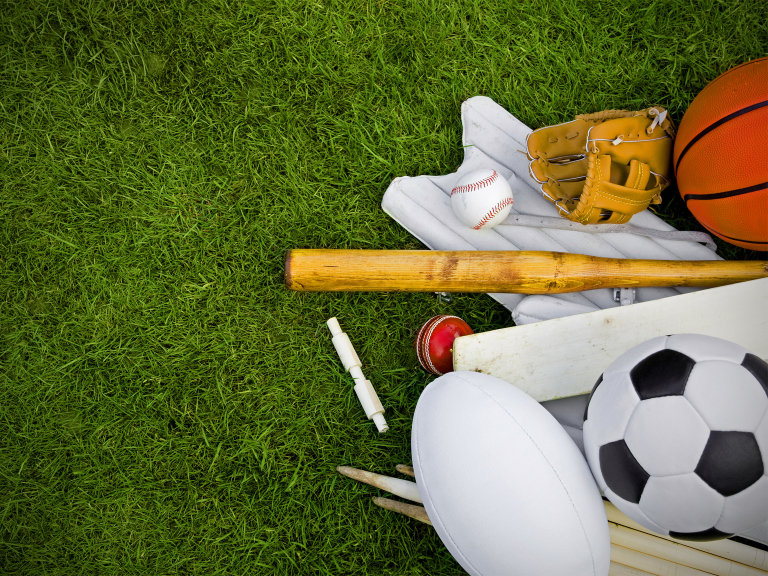 As in so many away games this season, Walsall started brightly for the first 10-15 minutes at Leyton Orient, then fell apart thereafter. Walsall did win their only corner of the game as early as the 3rd minute, but it came to nothing. Troy Deeney had an opening following good work from Steve Jones and Alex Nicholls but it was blocked. At the other end Walsall keeper Rene Gilmartin was twice called into action, first rushing out to save with his feet then at to make a smart save low down.
Alex Nicholls was full of running in attack and caused some panic with the home keeper Glenn Morris by closing him down but the keeper just cleared in time. Most of the half was played out in midfield with both teams cancelling each other out. It made for painfull viewing and the game was already starting to have an end of season feel about it. Walsall only had one real chance before halt time as Alex Nicholls found himself in a good position only to blast over.
The Saddlers had three shots of note in the second half, one by Julian  Gray the closest which was  on the  rise from about 17 yards out. Steve Jones got into a useful position but shot wide as did Netan Sansara. The home side were getting to  grips into midfield and began to mount some serious attacks and it was  no suprise when they took the lead through Sean Thorton on 63 minutes. Ten minutes later the same player added another which effectively killed the game off.
Manager Chris Hutchings introduced  substitutes Darren Byfield, Peter Till and Mark Bradley without success so it ended into a bit of adepressing 0-2 defeat against a team who hadn't won in 7 games. With Walsall losing further ground its no highly unlikely a serious play off place is there for them now.