Personal Guarantees
23rd June 2011
... Comments
---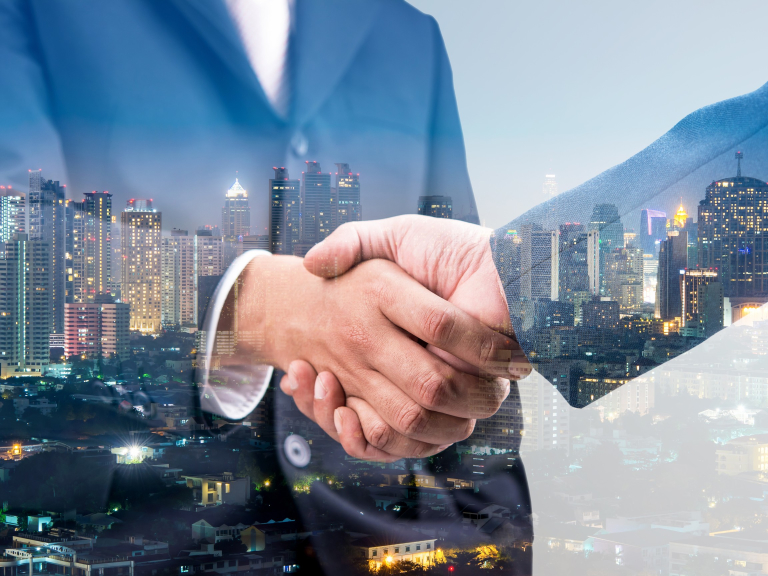 Personal Guarantee debt is part of a large unaffordable accumulation of debt that you owe.

If this is the case, you really need to consider whether it is best to use some form of debt management or insolvency process to wipe the slate clean and to get on with your life. Easier said done as old prejudices are hard to ignore, but the insolvency rules were radically changed in 2003 to make it easier for good, honest people to dust themselves and start again- much more akin to the US system and attitudes on the matter. It is important to get good advice if this is a route you need to consider- a personal referral from someone you know can go a long way to getting the right advice.

Mainstream bank centres for dealing with Personal Guarantees.

I will try and provide some insights into how the institutions such as banks approach their calling in of personal guarantees. Most of the mainstream banks have centres that deal with the chasing of personal guarantees- so although the local manager might send the initial demand letter and try to negotiate a repayment plan, they have little authority to do a deal and will often suggest taking an interest bearing loan. An agreement at this stage would be a result for the bank, but certainly not for the person who signed the personal guarantee!
However, the longer the matter is being dealt with at this level, the more time the personal guarantee holder buys themselves, so don't be in too much of a hurry to move it on to the banks' centre! And remember, many personal guarantees are at best dubiously enforceable and many are not enforceable at all.