Personal Guarantees
23rd June 2011
... Comments
---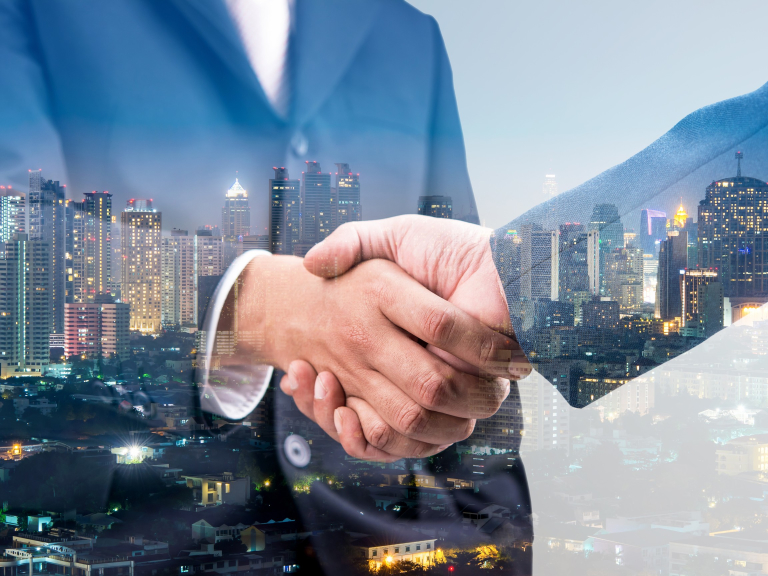 Time for negotiation:

There might come a time when negotiation is appropriate. If all their documentation is all in order and the matter in unequivocal, then offering a monthly payment plan or to settle the amount for a significantly reduced figure is often possible. If their ducks are not in a row, which they are frequently not, then their negotiation stance is very much weaker and we have many cases where PG claims have been dismissed in their entirety – but this cannot be relied upon in every instance.

Referral to lawyers:
Quite often, they move on the debt to a debt collection agency (less so now) or lawyer (more often), which in some instances, but not all, is an internal business owned by them anyway. If the matter gets moved on to a debt collection agency, we can continue along the same vein.
If they refer the matter to a lawyer to deal with, then really a lawyer needs to be appointed on your side. We work with lawyers who are specialist in this type of work and will continue the process from where we left off.

Early resolution:

Some people on the receiving end of a PG claim want a quick resolution the only way to achieve this is by paying them off either in full or by negotiating a substantial amount of the outstanding amount. If the amount requested is too much then a negotiation can always take place subject to funds being available to honour any agreement made. There is always a danger that if an agreement cannot be reached then it is likely to trigger an acceleration of the process on their side, so timing is critical.