Personal Guarantees
23rd June 2011
... Comments
---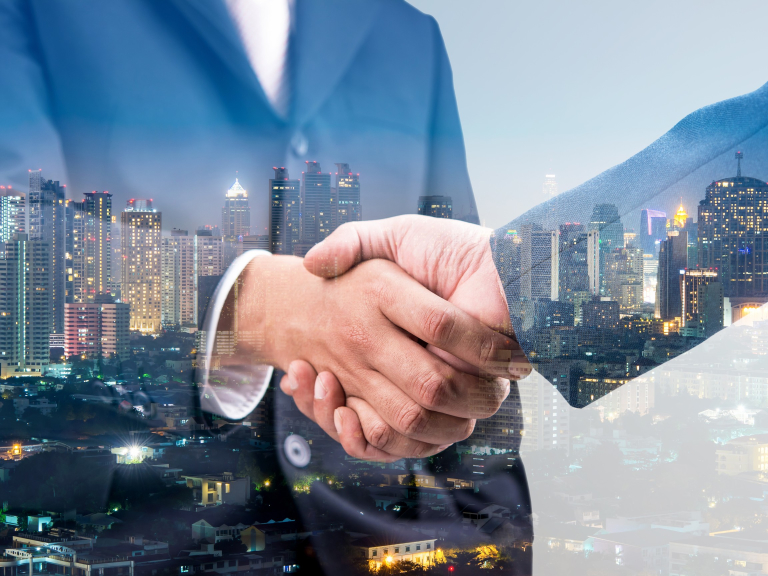 Payment and Procedures

Our payment arrangements:

An initial, free of charge, interview is arranged to discuss the matter.

A flat fee per month is agreed to provide telephone support and draft correspondence depending on the circumstances.
Should matters need to be passed to a lawyer, for example, if the bank have pass on to their lawyers for action to be taken, then the appropriate solicitors charges would apply.

Alternatively you might decide that you want us to continue and provide the most appropriate form of support.

Timing and Rationale:

If the process is not dealt with at the right pace, then the process can easily be escalated by the bank to the stage where they get judgement. The trick is to be communicative at a reasonable pace. This timing issue also creates another dynamic- depending on the bank; they might sell the debt to a Debt Collection Agency, normally at a fraction of the total figure. For this reason and also for the reason that the longer it goes on the further down the pecking order you are, buying time is critical to getting the best deal.
The Process:
It is a bit like a tennis match. Without being unreasonable and ensuring that communications are maintained at an even pace, asking for further clarification, documentation and information is not unreasonable. There is a checklist of things we would be looking for and querying the likely proceeds of any insolvency and seeking clarification on their actions all assist in this.
Issues:
The key is that banks deal with the matter in lots of different ways – some seem very slow to pass these issues to their lawyer but times do change. However, the secret is to continue the dialogue, await any response and deal with the next set of dialogue as we go. It can be months before they respond, at which point the ball is very much in their court.