Paying The Penalty
4th February 2010
... Comments
---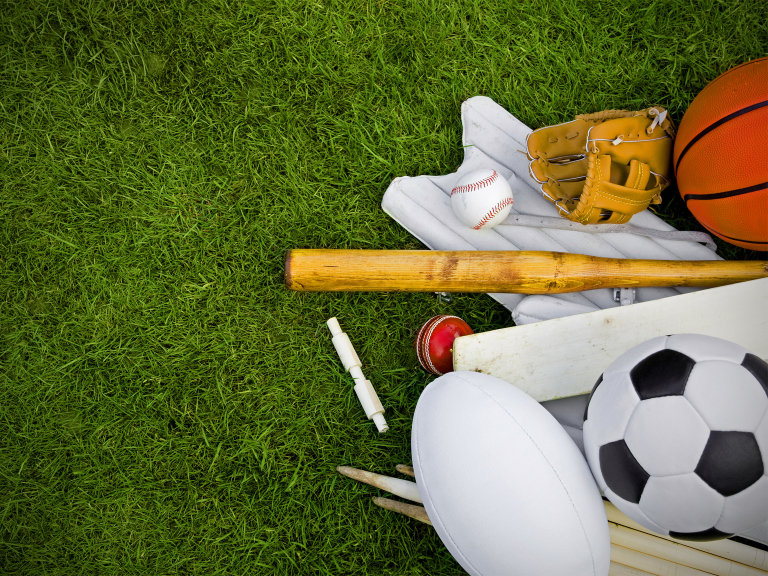 We all moan about the performances of referees at games we see live or on tv from time to time but the performance of referee Andy Haines who was in charge of the Walsall v. Charlton Athletic game on Tuesday evening was the worst I have seen in a long time. Thoughout out the game he was one of those fuss-pots who wouldn't let the game flow, was whistle happy and as keen as mustard. He made an evening of very dubious decisions-for both sides. The well known chant to the man in charge , " You don't know what you're doing " was never more applicable than in this game.
The biggest bloomer he made was to award Charlton a penalty which was an out and out dive. Everyone inside the Banks's Stadium could see it was so obvious! Ex-Saddler Deon Burton beat Clayton Ince from the spot to draw level for his team after Troy Deeney had given Saddlers the lead with a powerful header.
The start of the second half saw more controversy as Walsall striker Darren Byfield appeared to be fouled inside the box but the ref did not give it. The official further angered the unhappy home fans when he sent off striker Troy Deeney for two bookable offences. The first for the penalty incident and the second for a trip.
It was hard to focus on the actual football at times as everything was over shadowed by this appalling referee who quite frankly you wouldn't want him to run a Sunday morning pub football match. Walsall's defence was fairly solid again and with Charlton one of the better teams in the division a point before the game wouldn't have been frowned upon. The fact that we were so unfairly treated by Mr Haines meant that we had no chance of obtaining a win.
Walsall FC would have been disappointed with the attendance of 3,417 and had this game have played on its original date it would have been higher.So next up is a home game with Bristol Rovers and a good time for Chris Hutching's men to get back to winning ways.