Outstanding Ofsted Report for Day Nursery at AdventureLand
10th August 2015
... Comments
---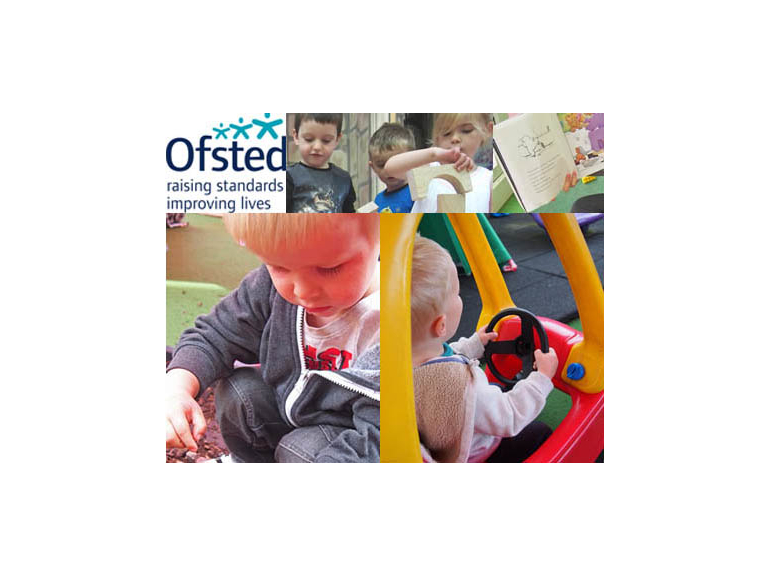 We are proud of our outstanding rating given to us by Ofsted which was based on our ability to meet all of the principles of "The Early Years Foundation Stage 2012" which covers the seven learning and development requirements, which includes: 
Communication & language
Physical Development
Personal, social and emotional
Literacy
Mathematics
Understanding the world
Expressive arts & design
Our day nursery is available for babies as well as children aged between 3 months to 5 years, and offers them great facilities to learn and play in. We aim to give children who are part of a nursery a positive, stimulating and happy environment where they can play and learn.
Why should you choose AdventureLand Day Nursery?
We have highest Ofsted rating on their scale from inadequate to outstanding
A forward looking management team 
A team of dedicated qualified nursery nurses who will monitor and take good care of the children in their classes, no matter what activity they're participating in
Large airy open-plan rooms with lots of things to play with!
The best indoor facilities including use of 2 play frames, as well as various types of play including messy play (painting, colouring, etc), small world play using figyures like dinosaurs and vehicles, as well as pretend play where your child can dress themselves up or use our play kitchen to cook up a storm!
The best outdoor facilities with mud and sand pits, a vegetable patch and rockery, as well as a slide, climbing frame, as well as bikes and balls
The day nursery includes an indoor and outdoor play area, as well as a story time and creative room, a cosy corner, a sensory room, book & IT corner, an all-weather play zone as well as a kitchen corner - there is always lots to do!
Our nursery is open from 7:30am to 6pm during term time, with a before and after school club also running with school pick ups in the Adventureland minibus available too.
We also run a holiday club during half term from 8am until 5:30pm where children are taken on trips, can use the climbing wall and a whole lot of other great activities to keep them occupied!
If you would like to contact our Day Nursery team at AdventureLand to find out more, call 019022 455711 - or make an enquiry here