New Water Coolers from Coinadrink Walsall
9th July 2019
... Comments
---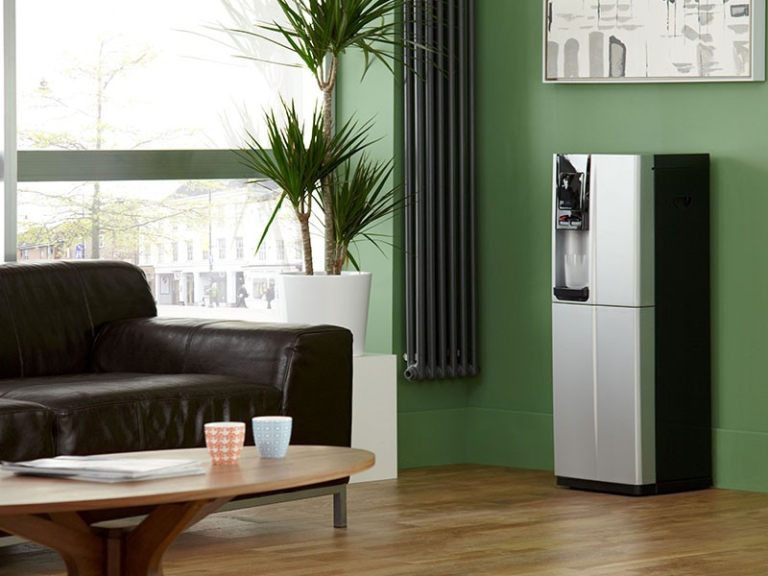 Coinadrink's specialist water division makes it easy for workplaces to enjoy the benefits of hydration. From our practical bottled coolers to our contemporary mains-fed alternatives, our equipment is flexible enough to suit each individual requirements. We're pleased to say that we have now added three new mains-fed water coolers to our range; the Borg B2, B3 and B4 respectively. Just in time for the summer…
Borg B2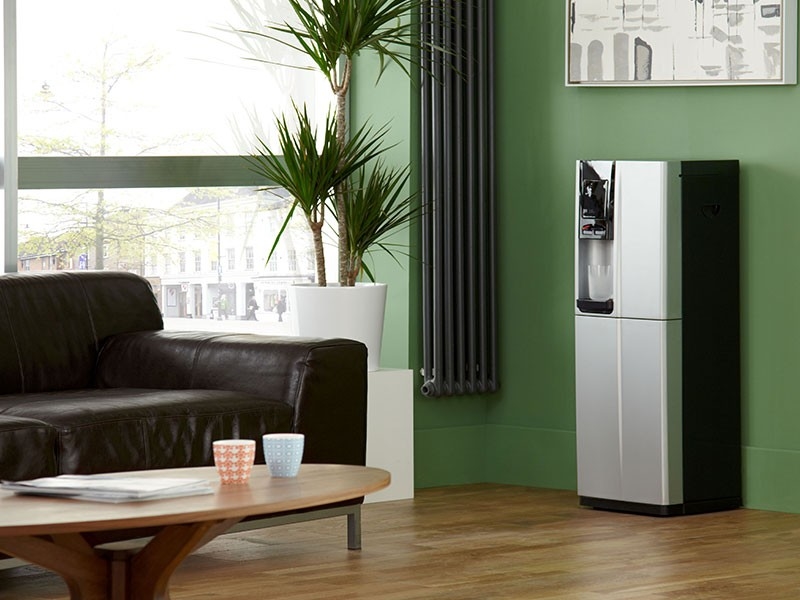 The B2's standout feature is in its design, which is flexible enough to be either a tabletop or floorstanding cooler. Despite this, the B2 remains remarkably straightforward and is the pinnacle of reliability. It is perfect for an office environment.
Borg B3
 
The B3 is ideal for the education and healthcare industries. Featuring a hygienic, touch-sensitive control panel, the Borg B3 includes the largest dispense area in its class for bottles, so it's great for students and teachers. This also means it reduces the need for disposable cups.
Borg B4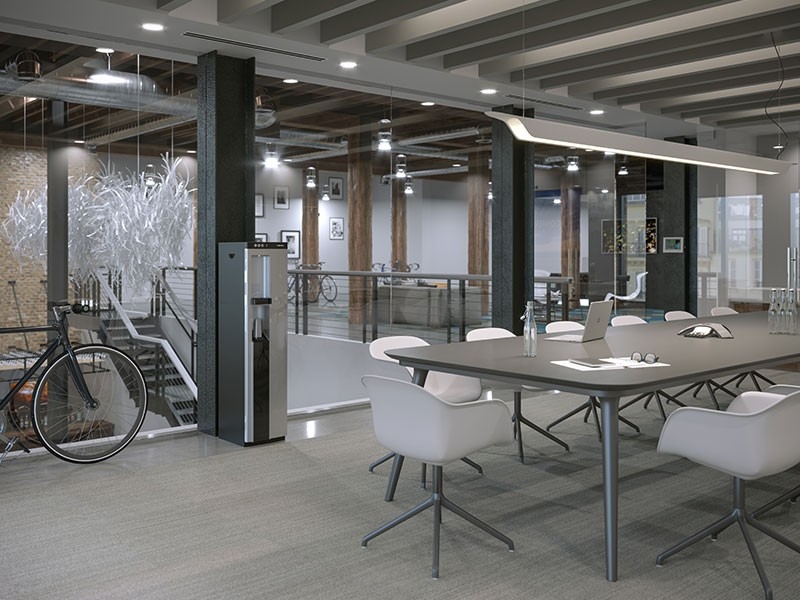 Then there's the B4, which features the largest dispense height of any cooler in its class. Beautifully designed with hygiene again in mind, the Borg B4 flourishes in a wide range of environments from a sports hall to the boardroom. Chilled, ambient, hot and even sparkling water is delivered quickly and easily.
A background to Borg
Borg and Overstrom is a premium organisation that are passionate about hydration. We all understand the importance of staying hydrated, and Borg craft stunning dispensers that act as a great encouragement for your workforce. With the B2, B3 and B4, Borg has again taken workplace hydration to new levels. Between them, the trio cater to a wide range of environments and beautifully complement what Coinadrink already offers to its customers.
Experience a better workplace this summer…
The B2, B3 and B4 mains-fed water coolers are perfect as we finally approach the summer months. Alternatively, why not check out our existing lineup of coolers, including our bottled water dispensers? You cannot ignore the threat of dehydration, particularly in the summer months, so contact Coinadrink today on 01922 640777 and see what we can offer you!