New Regulations make significant changes to consumer protection
3rd June 2014
... Comments
---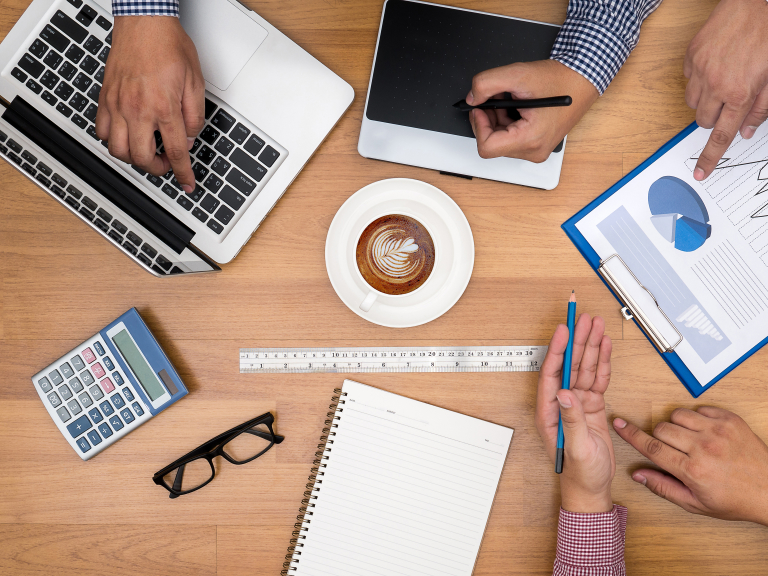 The Consumer Contract Regulations 2013 will come into force on 13 June 2014 replacing the previous regulations in relation to distance selling and doorstep selling. The new regulations will apply to all customer contracts for the supply of goods and services.
Whilst some provisions are similar to the old rules, important changes have been introduced. For example, if you breach the distance selling rules or fail to inform customers of their rights to cancel, then the cancellation period will be suspended until the customer is made aware of their right and if you do not inform the customer altogether, the cancellation right is available for a  year after the date it would normally have ended.
Some of the other key changes include:-
 Cooling off period – this has been extended from 7 working days to 14 calendar days.
Confirmation emails – retailers will need to provide customers with confirmation of their purchase at the time of delivery or before any service is performed.
Payment buttons – for online orders, the final stage of the order i.e. the stage which triggers payment, now has to be stated explicitly so that the customer is aware that his action will result in an order being complete and a charge being complied. For example, a "buy now" button could be used.
Pre-ticked boxes – for online orders, the use of pre-ticked boxes for delivery options above standard delivery and other additional items are prohibited.
Reimbursements and returns – for all distance contracts, retailers have an obligation to refund customers within 14 days. The consumer must pay the cost of returning the goods however.
30 day delivery – in all contracts unless the customer has especially agreed otherwise, goods must be delivered within 30 calendar days of purchase.
Telephone charges – premium rate charges for retailers telephone helpline will no longer be permitted.
Risk during delivery – delivery of the goods remains at the retailer's risk until the goods are in the physical possession of the customer.
It is important that you are aware of the changes otherwise you may find the contract to be invalid.
John Buckle
HCB Hadens Solicitors
Email: johnbuckle@hcbsolicitors.com
Telephone: 01922 707598