New Name - The 1:1 Diet by Cambridge Weight Plan
4th December 2018
... Comments
---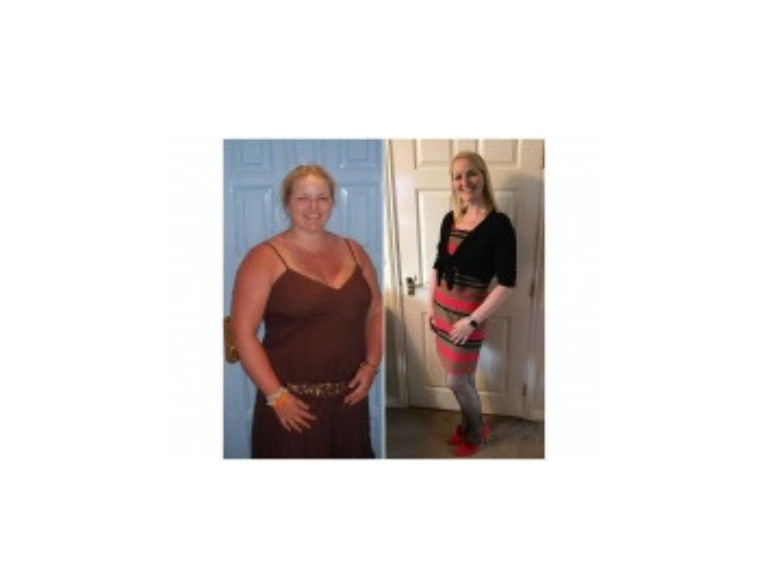 You're going to be seeing this a lot. This is the new name and logo for Cambridge Weight Plan. We're now The 1:1 Diet by Cambridge Weight Plan which tells everyone exactly what we do. I love it!
The name may be changing slightly and our logo too but our people, products and plans are just as good as they always were and we've got great plans to get even better.
Our big difference is the 1:1 confidential and private support you get as you lose weight. The changes you make because of this help you keep the weight off for good. Try something different and let your friends know too.
Forget the idea we're just soups and shakes - most of our plans include tasty food too. You choose the step that fits in with your life and weightloss goal and I'll be there to cheer you on every step of the way. And maybe tell a friend who needs to be cheered on too...
No queues here! Our one-to-one support means you're always a priority! No more embarrassing standing around waiting to get weighed. 
Get in touch!
Claire H - Independent Cambridge Weight Plan Consultant
Tel: 07830 294963
email: claireharbun@gmail.com
Facebook: https://m.facebook.com/cwpclaireharbun/
Webpage: www.cambridgeweightplan.com/ClaireHarbun