National Lockdown Grant Scheme Application Portal is now open for Businesses in Walsall
14th January 2021
... Comments
---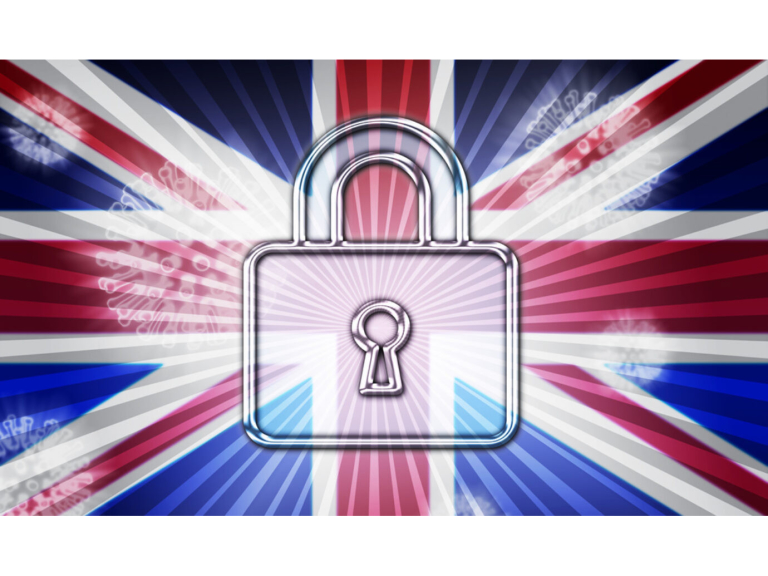 IMPORTANT - Grant Scheme Application Portal is now open for Tier 4 Lockdown Business Grant Relief
The latest grant relief to assist businesses during the Tier 4 lockdown is now available. A range of businesses can benefit from the support and details are available on the Walsall Council web site. The council is administering the distribution of the grant aid on behalf of central government.
Since the initial lockdown early in 2020, the council has issued 5,968 emergency government grants worth in excess of £48 million.
Some of the grants are based on the rateable value of business premises but businesses who share premises or have no premises may also be able to apply. The grants also cover market traders and B&B's. Discretionary grants are also available.
To view the latest information visit the Walsall Council Business Rates website here (information updated today): https://bit.ly/3bT7sGA
You need to apply for the Grants via the Portal here: https://www.grantapproval.co.uk/
On the updated Business Rates website you can use the navigation headings below that best describe your business to start your search, so that you can begin to complete and submit your application/s.
I don't have premises / I work from home but would qualify for support otherwise
Premises rateable value is over £51k
Premises rateable value is between £15k and £51k
Premises rateable value is below £15k
I don't pay rates because it's included in my rent
I am a regular market trader in Walsall
B&B's
To view the latest information visit the Walsall Council Business Rates website here (information updated today) - visit this link:  https://bit.ly/3bT7sGA
------
If you are looking to promote your business in the Walsall area, please email walsall@thebestof.co.uk with details of your business or call 01922 430829
Click here to visit our A to Z of Recommended Businesses in Walsall
Together we are stronger